Senior decision-makers come together to connect around strategies and business trends affecting utilities.
Shared Link
Metrolinx to launch new Office of Utility Coordination - constructconnect.com
Jun 23, 2021 10:38 am GMT
Following the passing of the Building Transit Faster Act (BTFA) in July of 2020, Infrastructure Ontario and the Ministry of Transportation Ontario partnered with Metrolinx to create the Utility Coordination Program – an initiative focused on streamlining the delivery of Ontario's priority transit projects through enhanced utility coordination. The goal of this program was to define a new way of working and now that this is complete, the program team has transitioned to focus on its implementation. To monitor compliance to these new processes and to provide end-to-end visibility of utility coordination activities and deliverables, the program has set up an Office of Utility Coordination (OUC). The OUC will function as a central hub for master utility data and associated project KPIs to allow access to reliable information and visibility into project progress for utility and municipal partners. As the OUC evolves it will enhance accountability through this traceability, case management, the centralization of relocation documents and through advanced geospatial capabilities. Gord will introduce this new best practice technology and the lessons learned in setting up and deploying it.
Metrolinx to launch new Office of Utility Coordination - constructconnect.com
Faced with a relatively tight timeline for Ontario's massive subway plans, Metrolinx plans to launch a new Office of Utility Coordination with powers given by the Building Transit Faster Act to expedite the utilities relocation component of the projects
Source:
canada.constructconnect.com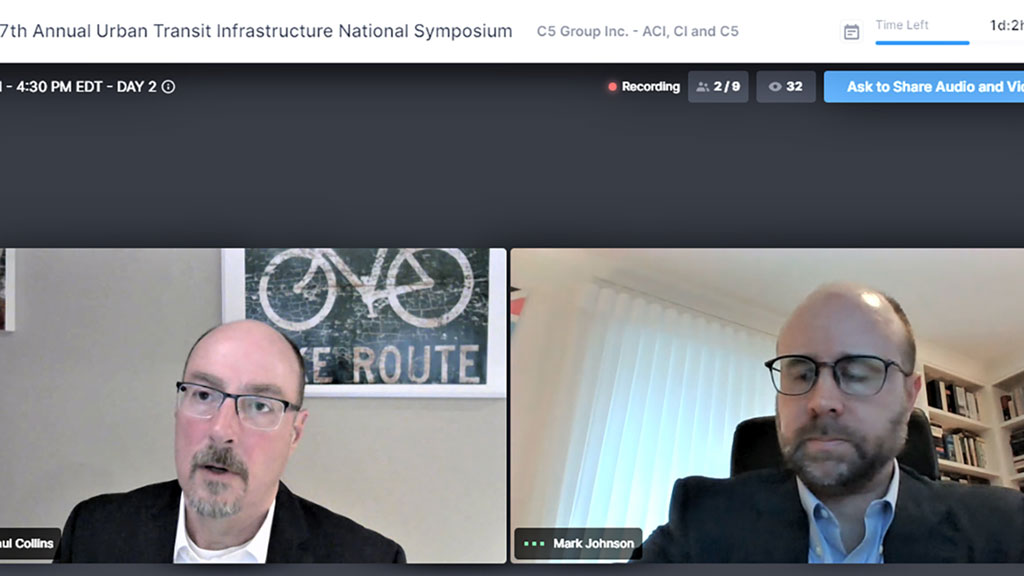 Discussions
No discussions yet. Start a discussion below.
Get Published - Build a Following
The Energy Central Power Industry Network is based on one core idea - power industry professionals helping each other and advancing the industry by sharing and learning from each other.
If you have an experience or insight to share or have learned something from a conference or seminar, your peers and colleagues on Energy Central want to hear about it. It's also easy to share a link to an article you've liked or an industry resource that you think would be helpful.