Post
Energy Price Forecast 2021: Covid-19, Brexit and much more
image credit: Dyball
Nov 13, 2020 5:15 pm GMT

Nov 13, 2020 1:24 pm GMT

4700 views
Since our last energy price forecast, the world has been afflicted with a global pandemic that has had serious impacts on all areas of the energy industry and the global economy. Here is our energy price forecast for 2021.
The impacts of Covid-19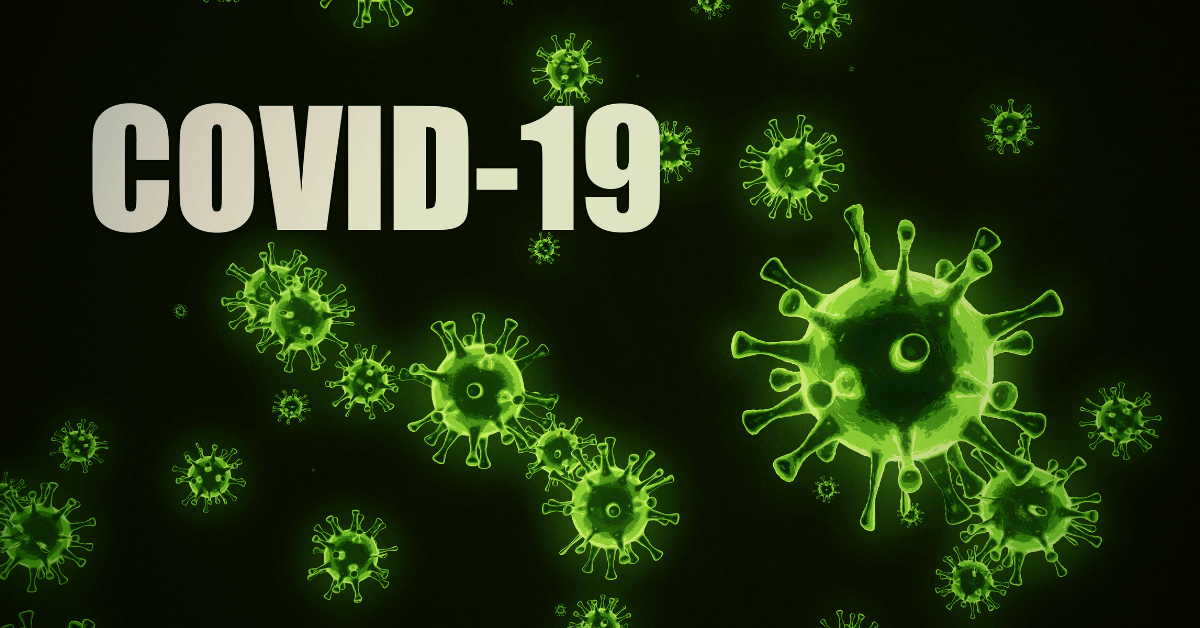 There's no denying that the Covid-19 pandemic will continue to be the major issue of 2021. The UK government and energy regulator Ofgem has announced a swathe of measures to help the most vulnerable of consumers and support for energy suppliers. 
Matthew Olney