To Store Renewable Energy, Try Freezing Air
Such energy storage technology could help relieve congested transmission lines in places like Vermont...
Source:
www.scientificamerican.com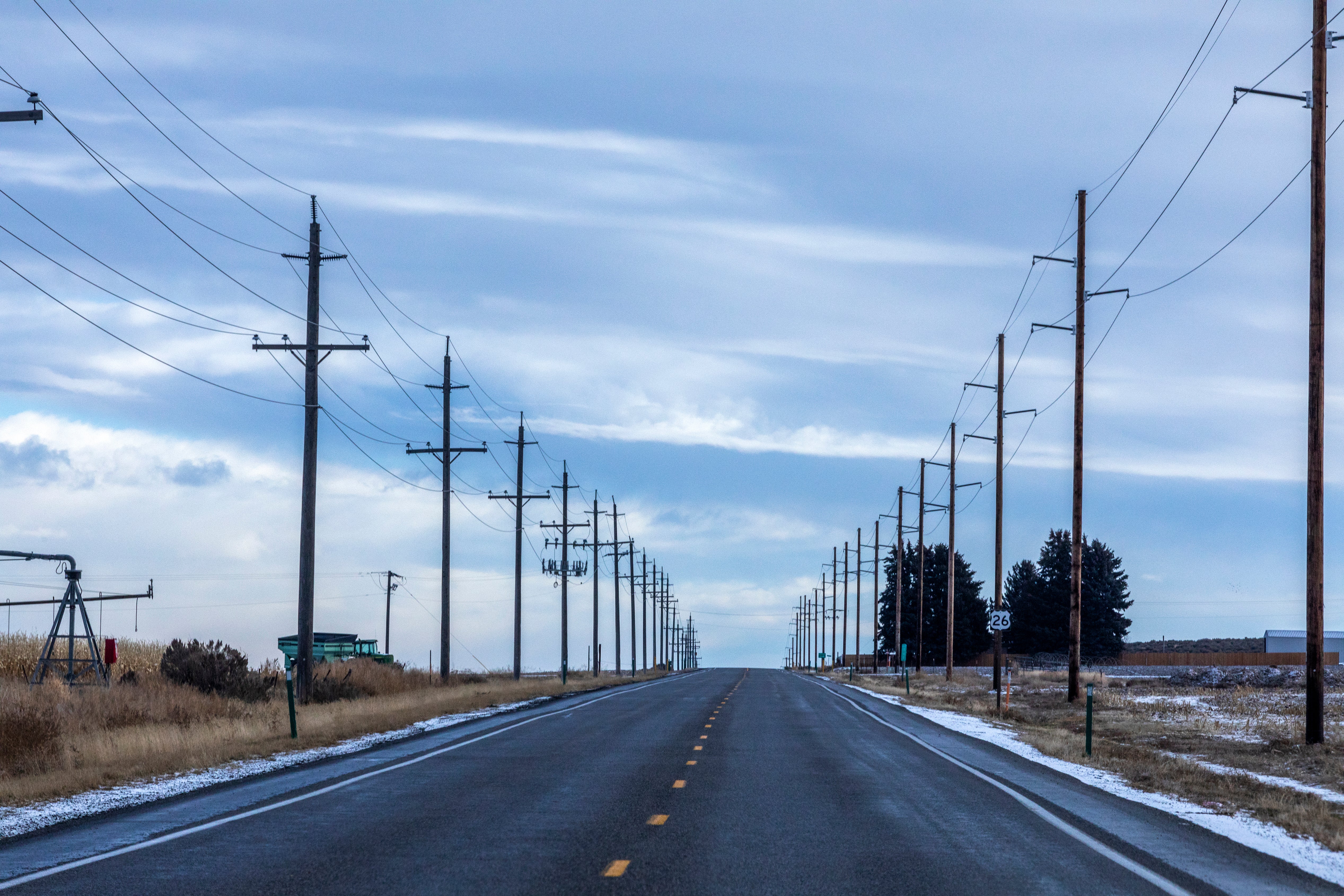 One of the more kooky solutions to come out of the scientific world to solve the problem of load capacity is the concept of freezing air. Will it have potential? That's the question on a lot of lips right now, especially in Vermont.
Thank Ben for the Post!
Energy Central contributors share their experience and insights for the benefit of other Members (like you). Please show them your appreciation by leaving a comment, 'liking' this post, or following this Member.