In partnership with PLMA, this group is for practitioners from energy utilities, solution providers, and trade allies to share load management expertise and explore innovative approaches to program delivery, pricing constructs, and technology adoption.
Shared Link
To Store Renewable Energy, Try Freezing Air
One of the more kooky solutions to come out of the scientific world to solve the problem of load capacity is the concept of freezing air. Will it have potential? That's the question on a lot of lips right now, especially in Vermont.
To Store Renewable Energy, Try Freezing Air
Such energy storage technology could help relieve congested transmission lines in places like Vermont...
Source:
www.scientificamerican.com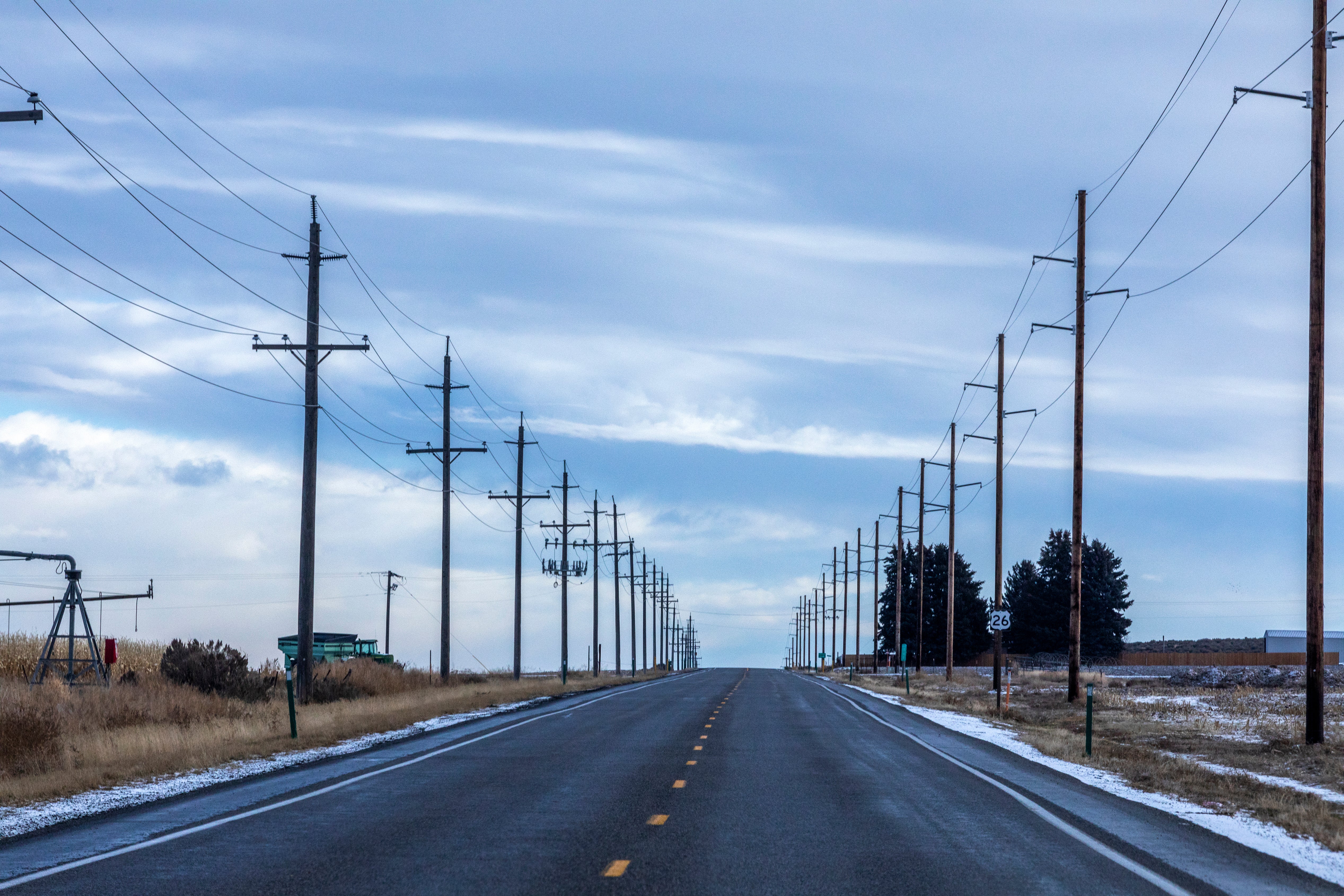 Discussions
Get Published - Build a Following
The Energy Central Power Industry Network is based on one core idea - power industry professionals helping each other and advancing the industry by sharing and learning from each other.
If you have an experience or insight to share or have learned something from a conference or seminar, your peers and colleagues on Energy Central want to hear about it. It's also easy to share a link to an article you've liked or an industry resource that you think would be helpful.