To Store Renewable Energy, Try Freezing Air
Such energy storage technology could help relieve congested transmission lines in places like Vermont...
Source:
www.scientificamerican.com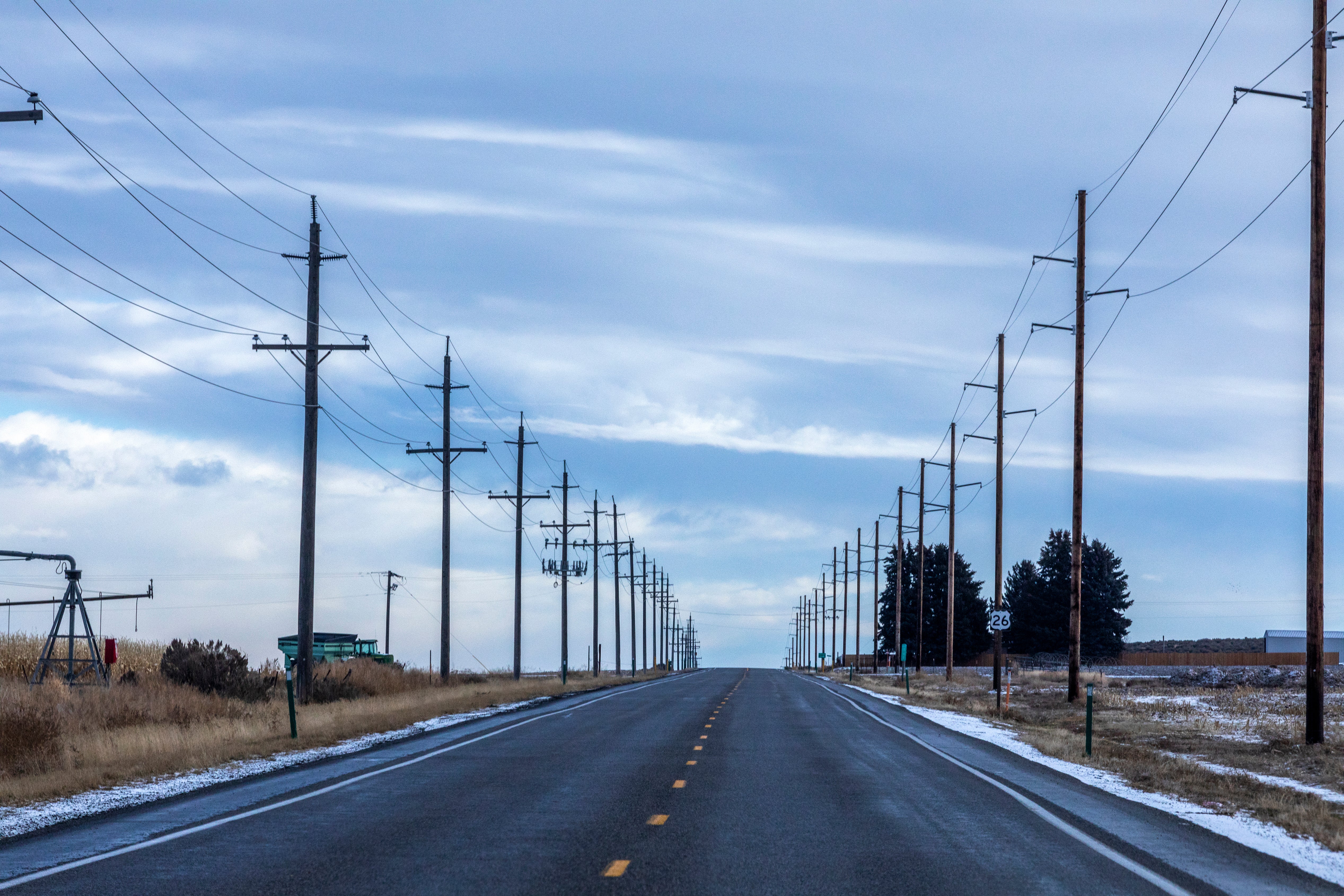 One of the more kooky solutions to come out of the scientific world to solve the problem of load capacity is the concept of freezing air. Will it have potential? That's the question on a lot of lips right now, especially in Vermont.