This group brings together the best thinkers on energy and climate. Join us for smart, insightful posts and conversations about where the energy industry is and where it is going.
Shared Link
RIP ISO-NE Chief Technologist Eugene Litvinov
I'm very sad to report the passing of my dear friend and mentor, Eugene Litvinov on Friday 9/25. Eugene was a driving force in the Energy industry, recognized by his peers for his contributions - as evidenced by his appointment to the NAE. He was a great boss, a valued mentor and a lot of fun to be with outside of work. Even after my retirement from ISO-NE we would get together for our annual golf outing and share lots of laughs. He created and led an amazing group of individuals over his years as the head of the Business Architecture and Technology (BAT) group. I remain close to several of my BAT colleagues even today.  The accomplishments are far too many to list here; he has left an indelible mark on ISO New England's IT/OT integration successes from all that BAT accomplished. I'll always remember that great smile and his sense of humor. His story of visiting the Chernobyl nuclear plant after the accident sent shivers down my spine.
Eugene had many friends across the Electric Industry, whom I'm sure will feel the effects of his passing. The industry industry has lost a giant of a man and I've lost a very dear friend.
Eugene achieved what Warren Buffet said was the greatest measure of success in life, everyone who worked for him loved him - how many bosses do you know achieve that from their employees: https://www.cnbc.com/2019/02/13/billionaire-warren-buffett-says-this-is-the-only-measure-of-success-that-matters.html 
I hope my BAT colleagues will continue the tradition that Eugene started with our annual golf tournament, which we may now refer to as the "Eugene Litvinov BAT Invitational Golf Tournament"
RIP ISO-NE Chief Technologist Eugene Litvinov
The National Academy of Engineering (NAE) announced February 6 that it has elected ISO New England Chief Technologist Dr. Eugene Litvinov to its 2020 class. Litvinov was one of 105 engineers selected . . .
Source:
electricenergyonline.com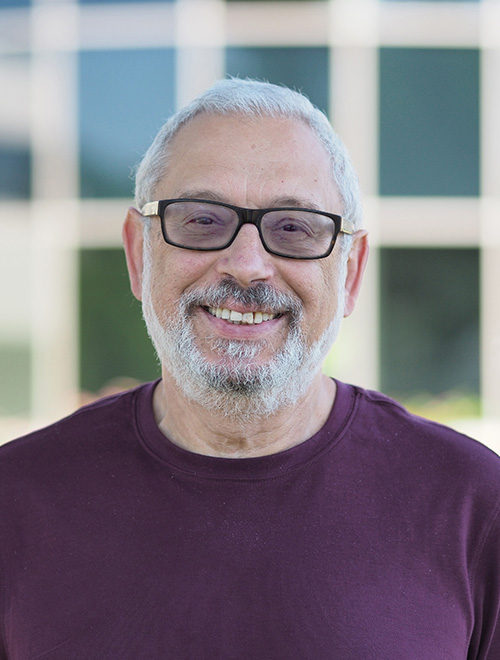 Discussions
Get Published - Build a Following
The Energy Central Power Industry Network is based on one core idea - power industry professionals helping each other and advancing the industry by sharing and learning from each other.
If you have an experience or insight to share or have learned something from a conference or seminar, your peers and colleagues on Energy Central want to hear about it. It's also easy to share a link to an article you've liked or an industry resource that you think would be helpful.