This group brings together the best thinkers on energy and climate. Join us for smart, insightful posts and conversations about where the energy industry is and where it is going.
Shared Link
How We Keep the Grid Reliable in New York - NYISO
As a consumer, and former employee of an ISO familiar with capacity markets, I completely agree with NYISO. I'll take reliable grid electricity at the cost of a few dollars per month for capacity payments over scarcity pricing, like they have in Texas charging consumers $17,000 for 3 days of electricity (that's the effect of scarcity pricing), every day of the week. Properly designed capacity markets ensure grid reliability at  a just and reasonable cost to consumers.
How We Keep the Grid Reliable in New York - NYISO
The power outages that occurred recently in Texas and California this past summer have raised questions of whether similar events could occur here in New York. It's worthwhile to examine how the NYISO's markets are different than the markets in those two states and to learn more about our unique approach to maintaining grid reliability. The work we do as the New York Independent System Operator is distinct from the role the Texas and California grid operators play. Primary among those differences are the NYISO's capacity markets and planning functions. ...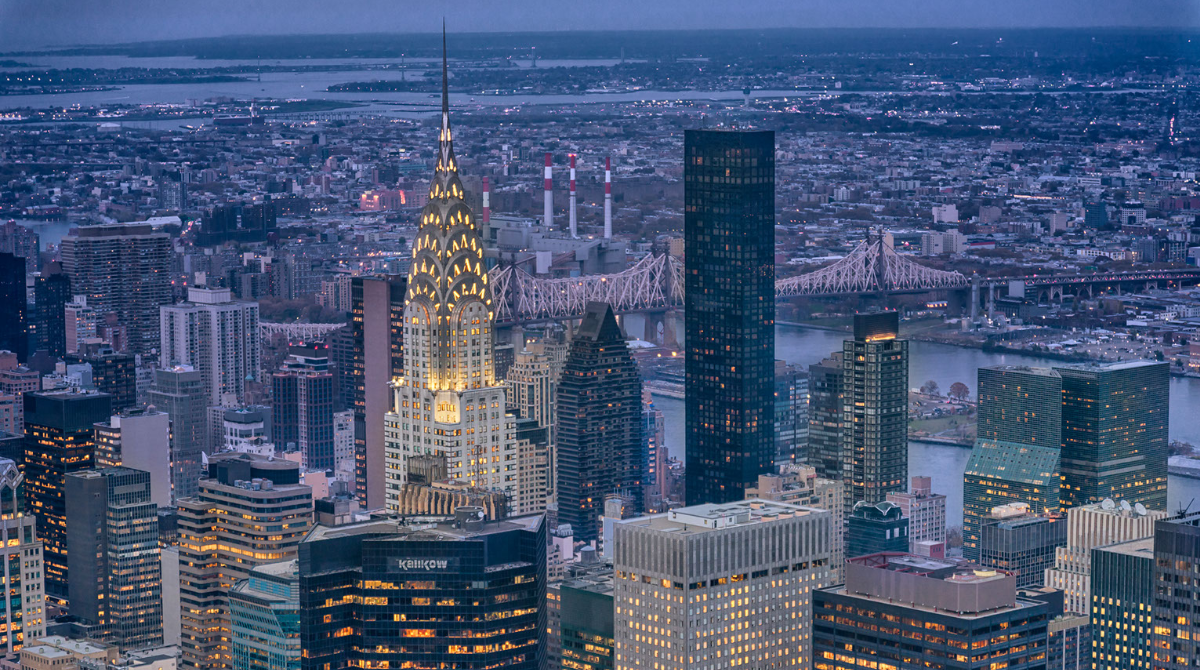 Discussions
No discussions yet. Start a discussion below.
Get Published - Build a Following
The Energy Central Power Industry Network is based on one core idea - power industry professionals helping each other and advancing the industry by sharing and learning from each other.
If you have an experience or insight to share or have learned something from a conference or seminar, your peers and colleagues on Energy Central want to hear about it. It's also easy to share a link to an article you've liked or an industry resource that you think would be helpful.