This group brings together the best thinkers on energy and climate. Join us for smart, insightful posts and conversations about where the energy industry is and where it is going.
Shared Link
Is Carbon Neutral Oil Really Possible?
The industry needs to address questions such as "which emissions are accounted for, what methodology is employed in the emissions measurement and verification, and how the emissions are priced—either through a carbon credit or a carbon tax
WHAT IS CARBON NEUTRAL?
The terms 'carbon neutral', 'carbon off-set' or 'carbon off-set compensation' indicate that company has engaged in a transaction to ensure that an amount of carbon dioxide equivalent to that associated with the production, delivery and usage of the fuel has been removed from the atmosphere through a nature-based process or emissions saved through avoided deforestation."
WHAT IS THE PROBLEM
Carbon-offsetting approaches do not always advance net-zero goals and are difficult to calculate
According to experts; Saving forests from deforestation does not equal removing the carbon footprint of an LNG cargo, experts 
While an important tool, offsetting cannot be considered as a substitute for direct emissions reductions by corporates, but as a complement.
There are several issues with nature-based projects to offset emissions.

There isn't a universal methodology and regulation about calculating the Scope 1, 2, and 3 emissions of an LNG cargo.
There isn't a universal methodology to calculate if the avoidance of deforestation in an African country would have saved as much emissions as an LNG cargo generates during its entire value chain, from natural gas production to end use.
ACTIONS NEEDED
Transparency and uniformity will help alleviate fears of greenwashing—that cargoes are being marketed as environmentally friendly when they are not, either due to poor carbon credit quality or erroneous GHG measurement and accounting,
Is Carbon Neutral Oil Really Possible?
The world's biggest oil and gas firms are scrambling to rebrand themselves, and have created a whole new product to meet the reality of a more environmentally friendly market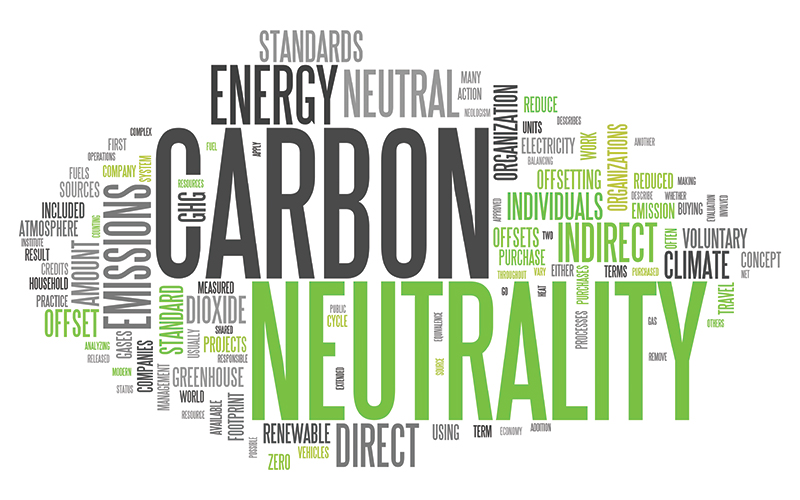 Discussions
Get Published - Build a Following
The Energy Central Power Industry Network is based on one core idea - power industry professionals helping each other and advancing the industry by sharing and learning from each other.
If you have an experience or insight to share or have learned something from a conference or seminar, your peers and colleagues on Energy Central want to hear about it. It's also easy to share a link to an article you've liked or an industry resource that you think would be helpful.