This group brings together the best thinkers on energy and climate. Join us for smart, insightful posts and conversations about where the energy industry is and where it is going.
Post
3 "Digital Oilfield" trends to watch at Gastech 2018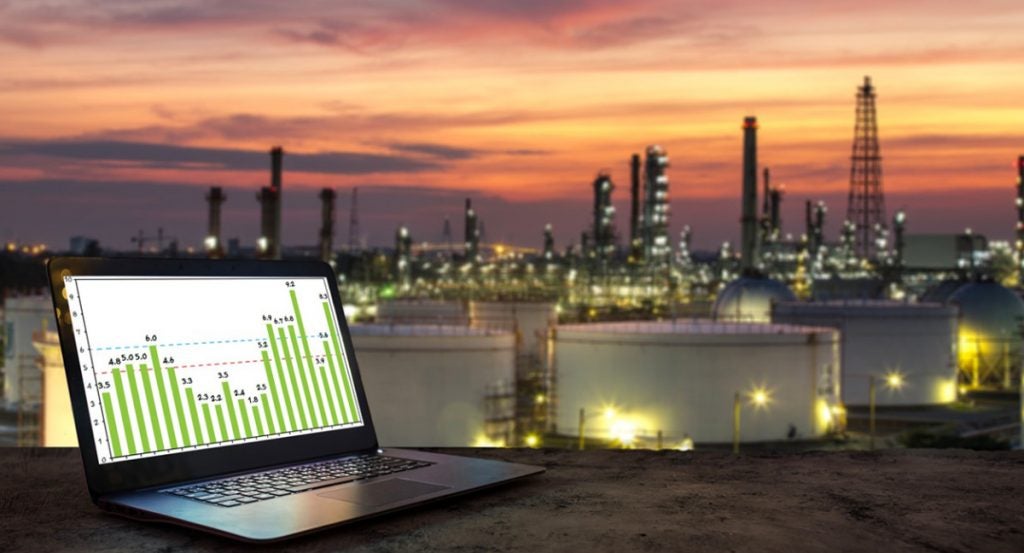 Four years ago, I stood in the centralized data command center of an American oil and gas company, watching a former colleague remotely adjust infrastructure at wellsites thousands of miles away because an algorithm detected a potential failure. This was the first time I personally witnessed the power of the "digital oilfield."
EDF Energy Exchange
Discussions
Spell checking: Press the CTRL or COMMAND key then click on the underlined misspelled word.
No discussions yet. Start a discussion below.
Get Published - Build a Following
The Energy Central Power Industry Network is based on one core idea - power industry professionals helping each other and advancing the industry by sharing and learning from each other.
If you have an experience or insight to share or have learned something from a conference or seminar, your peers and colleagues on Energy Central want to hear about it. It's also easy to share a link to an article you've liked or an industry resource that you think would be helpful.