This group brings together the best thinkers on energy and climate. Join us for smart, insightful posts and conversations about where the energy industry is and where it is going.
Shared Link
The five corrupt pillars of climate change denial
The fossil fuel industry, political lobbyists, media moguls and individuals have spent the past 30 years sowing doubt about the reality of climate change - where none exists. The latest estimate is that the world's five largest publicly-owned oil and gas companies spend about US$200 million a year on lobbying to control, delay or block binding climate policy.
Their hold on the public seems to be waning. Two recent polls suggested over 75% of Americans think humans are causing climate change. School climate strikes, Extinction Rebellion protests, national governments declaring a climate emergency, improved media coverage of climate change and an increasing number of extreme weather events have all contributed to this shift. With pledges from the US and China there seems to be a renewed optimism that we can deal with the crisis.
In this article I list and explain the fice major ways that climate change deniers try to sow doubt on the reality of climate change - hopefully these insights will help you push back on these false claims and carry on saving the planet.
The five corrupt pillars of climate change denial
How to identify and understand different types of denial: scientific, economic, humanitarian, political and crisis.
Source:
theconversation.com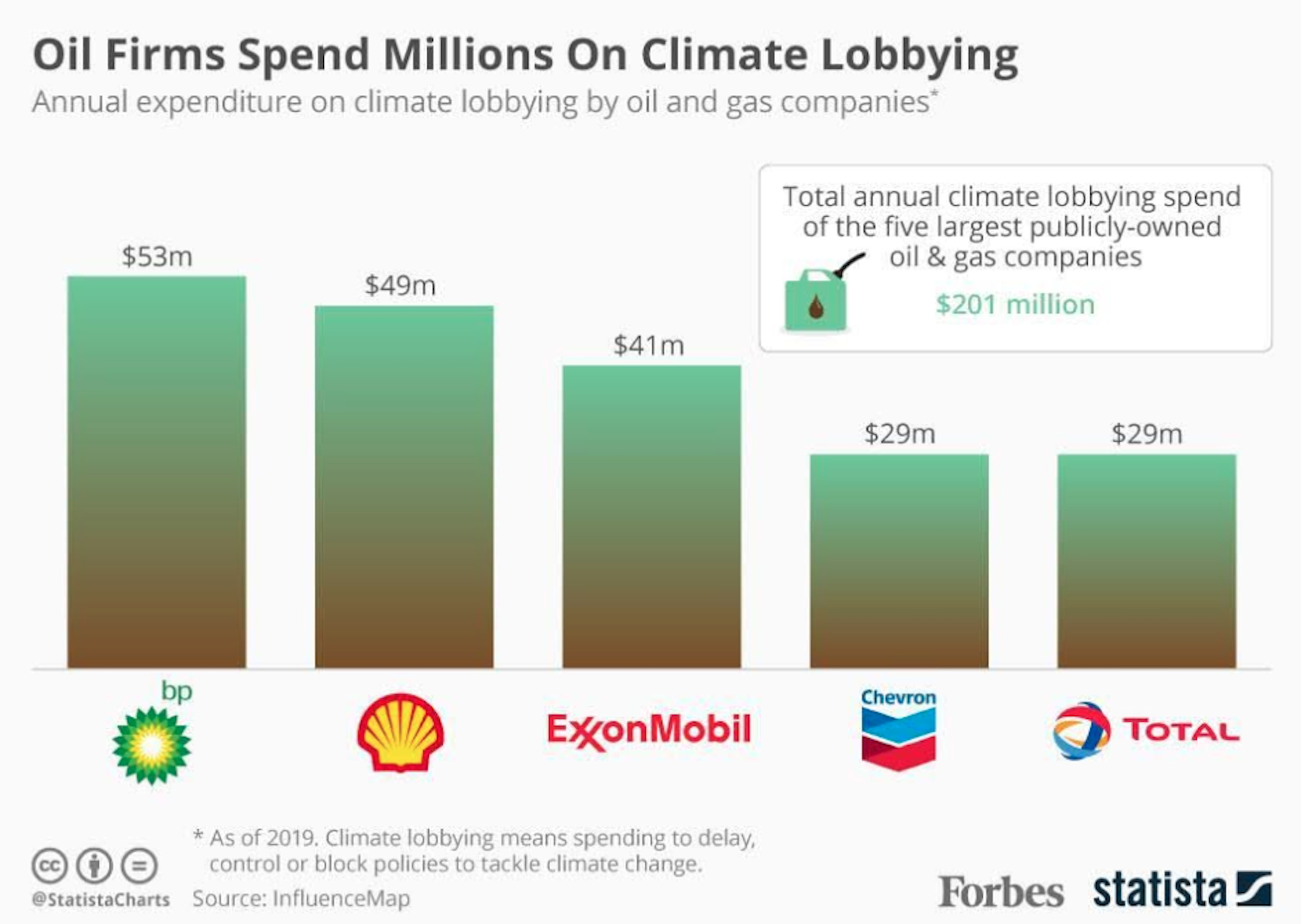 Discussions
Get Published - Build a Following
The Energy Central Power Industry Network is based on one core idea - power industry professionals helping each other and advancing the industry by sharing and learning from each other.
If you have an experience or insight to share or have learned something from a conference or seminar, your peers and colleagues on Energy Central want to hear about it. It's also easy to share a link to an article you've liked or an industry resource that you think would be helpful.