This special interest group is for professionals to connect and discuss all types of carbon-free power alternatives, including nuclear, renewable, tidal and more.
Post
Is 'Green Energy' really good for the environment?
image credit: Canva
We constantly hear about the drive towards and benefits of green energy, but are the methods being used actually good for the environment? We take a look at the darker side of the 'green' energy revolution.
Electric vehicles
The UK government wants electric vehicles (Evs) to replace all new diesel, petrol, and hybrid cars and earlier this year announced that the sale of such vehicles will be banned in 2035. Data has revealed that electric vehicle ownership will have to rise by 11,000% for the government to achieve its goal of achieving NetZero carbon emissions by 2050.
Evs may sound like a great idea for the environment on the surface as they produce no carbon emissions, but many people fail to consider the environmental impacts of their manufacture.
Evs utilise technology, in particular their batteries that require precious metals. With the boom in EV production on the horizon environmental groups are concerned over the potential impacts of increased mining and EV production.
The massive infrastructure projects needed to make mass EV use viable will also be hugely disruptive and likely result in negative environmental impacts. 
Read more: What do Energy supply companies need to consider when selling Electricity to EV owners?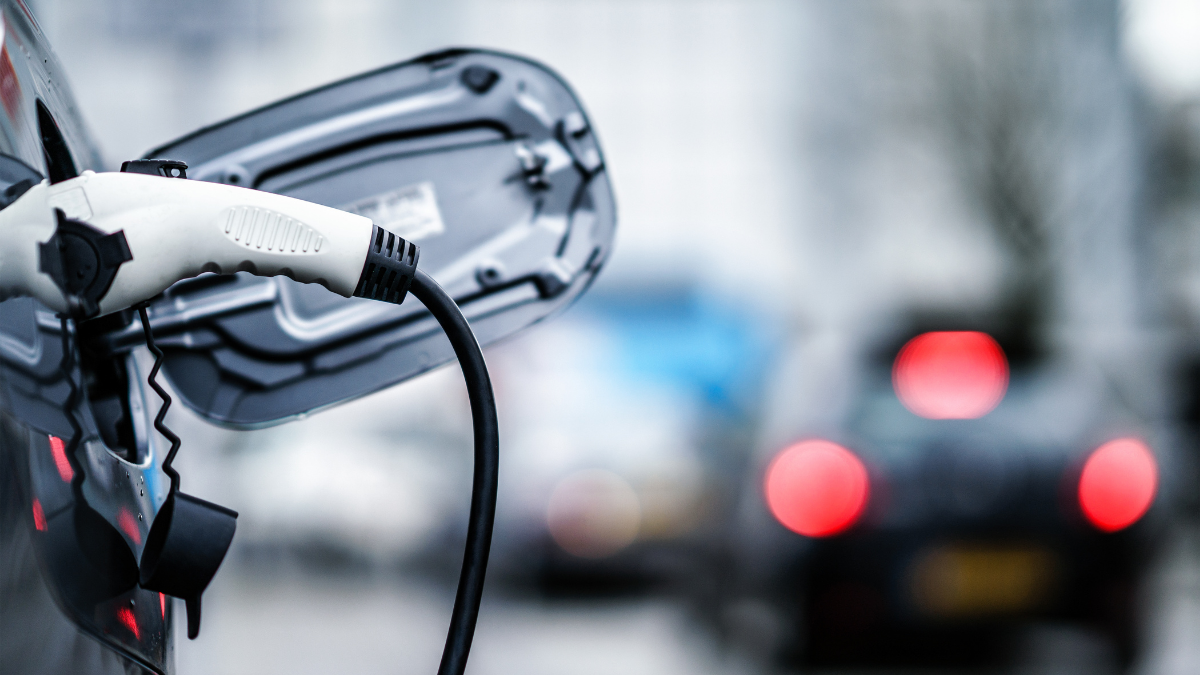 Destructive Mining
According to the World Bank, to achieve the goals of a 'green' revolution the production of environmentally friendly technology and devices will boom by 500% by the middle of this century.
It says that more than 3 billion tonnes of minerals and metals will be needed to build the infrastructure and Evs needed to keep global warming below the target of 2℃ this century.
If demand for precious metals and minerals continues at its current pace it is forecast that as much as 37% of the world's surface (excluding Antarctica) will be impacted by mining. This poses a huge threat to the world's most vulnerable ecosystems and biodiversity across the globe. 
Read more: Renewable energy usage jumped 32% year-on-year but grid balancing costs soared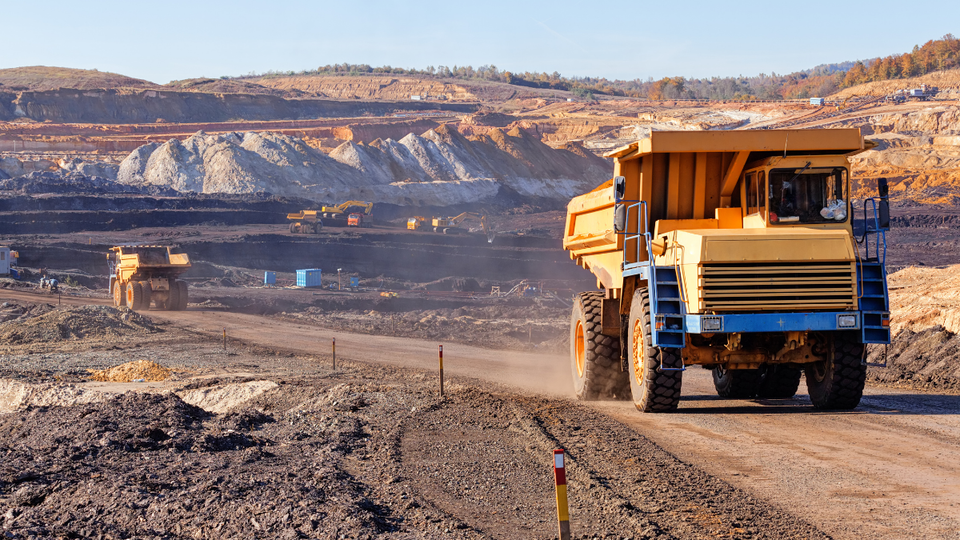 Wind Turbines
Wind turbines have been used for many years but the drive towards NetZero carbon emissions has seen their number explode across both the UK and wider world.
Just recently, as a result of two summer storms hitting the UK, the National Grid reported that wind power broke new records for its contribution to the energy mix. New wind farms are popping up all over the place but there are some drawbacks.
A little-known fact about wind turbines is that they leak a gas that is far more harmful to the environment than CO2.
Sulphur Hexafluoride
A synthetic gas used for insulating electrical components called Sulphur hexafluoride is the most powerful greenhouse gas in existence and as the number of wind turbines increases the amount of this damaging gas leaking into the atmosphere is growing.
Just one kilogram of the gas is the equivalent of 24 people flying on a passenger jet to London from New York and back again.
According to EU data, in 2017 the amount being leaked was equivalent to putting an extra 1.3 million cars on the road.
Another downside to wind farms is the amount of land they require. In February, data released by Forestry and Land Scotland showed that 14 million trees have been cut down to make way for 21 wind farm projects since 2000.
To counter the impacts of this, the Scottish government has vowed to plant 36 million trees every year. Despite this environmental groups are concerned that land being used for wind turbines is destroying and harming wildlife and biodiversity.
Bird and Bat deaths
The turbines themselves have often been linked to bird and bat deaths. According to a review conducted by the National Wind Coordinating Committee (NWCC) wind turbine blades and the air pressure changes caused by them have killed several birds and bats. Offshore wind farms were also proven to be a risk to marine birds.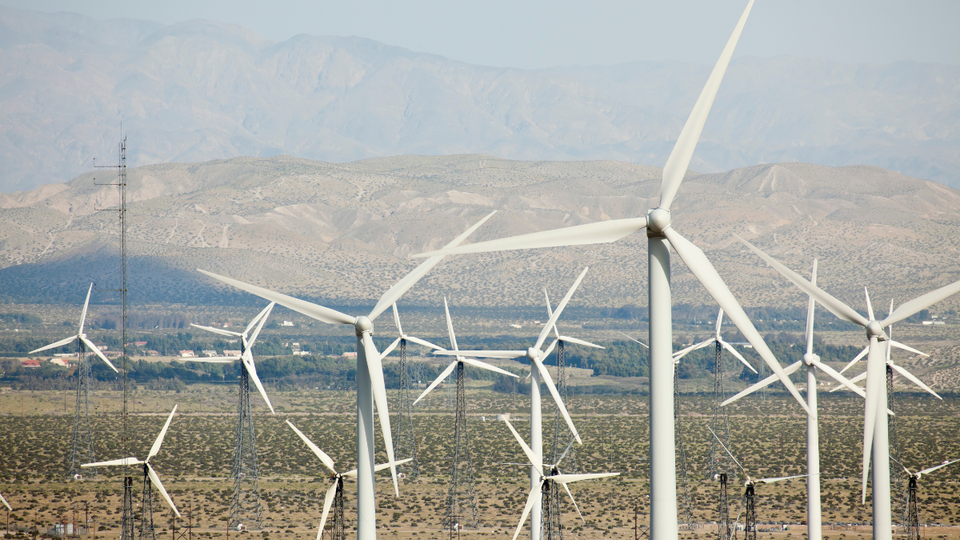 BioEnergy – Methane and land clearing 
Biomass is a growing source of renewable energy, but questions have been raised over some of the biomass used to produce electricity.
The way some of these sources are harvested can negatively impact the environment by creating gases just as or if not more harmful than CO2. Animal and human waste used by some energy biomass producers, for example, produces methane which is more harmful to the atmosphere than CO2 emissions.
Using trees for biomass also leads to the need to clear land for forests which causes changes and damage to the animal habitats that were there previously.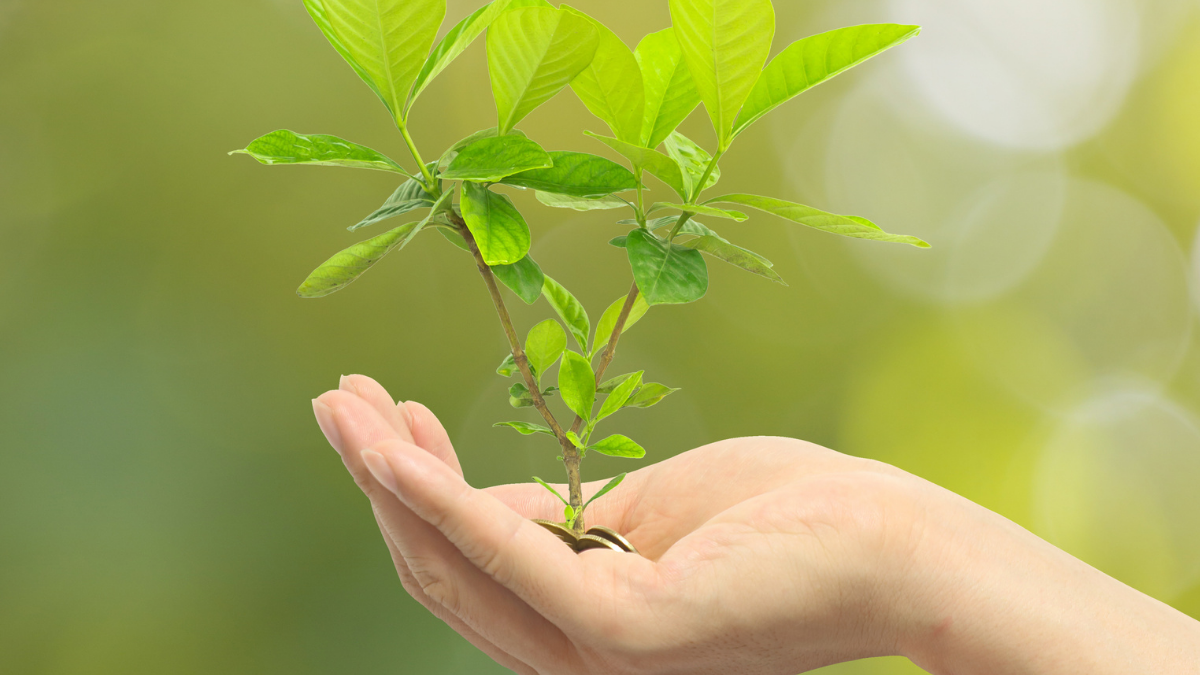 Hydropower – Flooding and fish impacts
Hydropower is a clean source of electricity, however, it's also not perfect.
Hydroelectricity power plants can disrupt wildlife habitat by creating a loss or modification of fish habitats, and lead to restricting their passage through river systems. The amount of land needed for such power plants is also high with some of the world's largest hydro plants being responsible for the destruction of vast swathes of land.
For example, in China, entire forests and towns were drowned by the construction of the Three Gorges Dam and if not planned properly when unprecedented rainfall events such as what China is experiencing currently can result in massive flooding due to the need to ease pressure on the dams.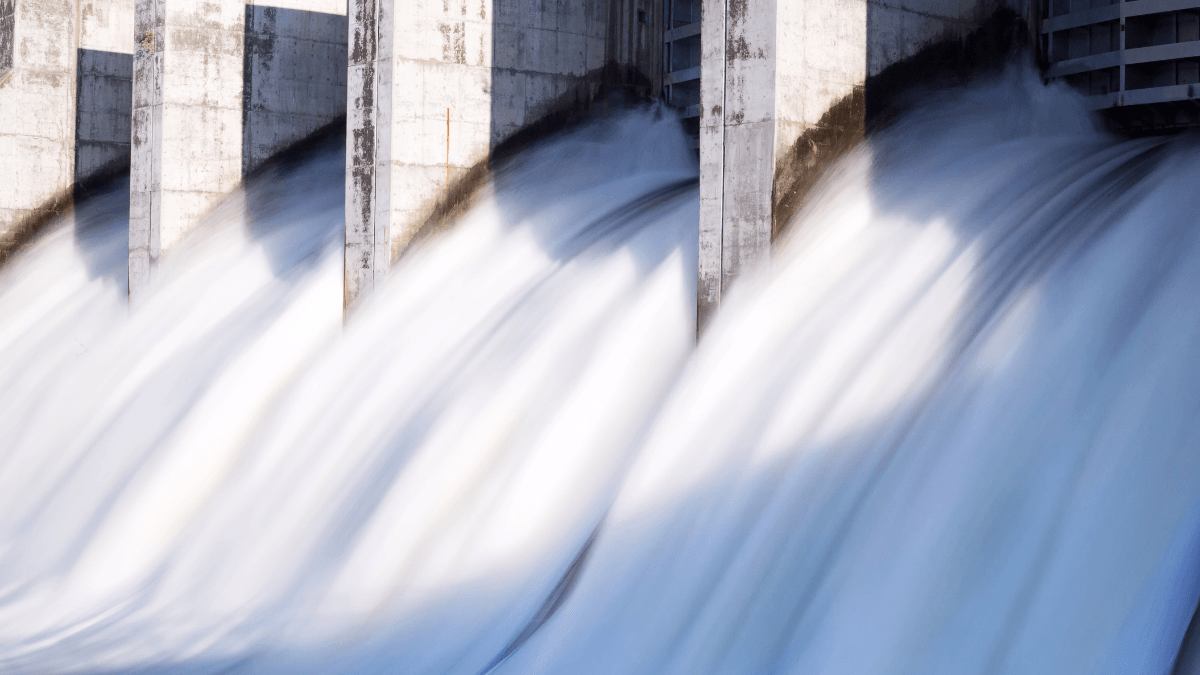 Solar Power- Not so bright?
Solar farms too can be harmful to the wider environment.
The materials and metals needed to construct the panels must be dug up from the ground whilst the manufacture of the panels themselves creates CO2 and other gas emissions.
Solar farms are often huge in scale and require plenty of land to be cleared to make way for them. Concerns from environmental groups include the impacts such farms have on soil erosion and the negative impacts on wildlife and biodiversity.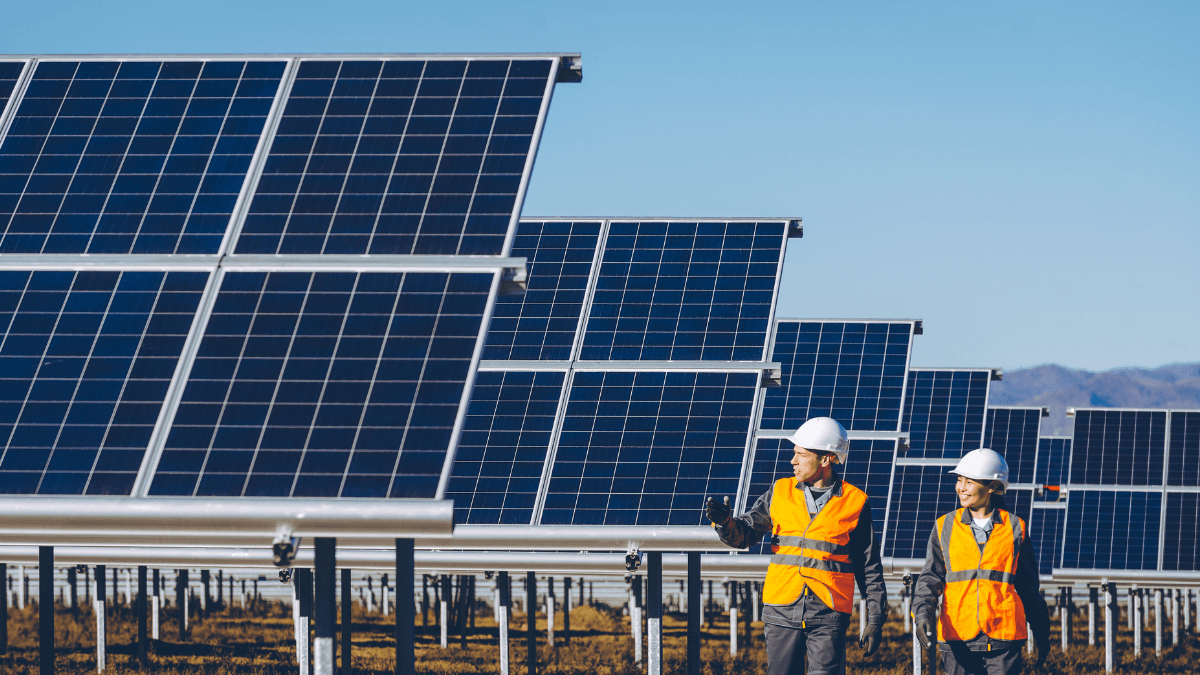 Reducing the harm
Reducing pollution and protecting the environment need to be a key part of the drive towards cutting harmful emissions.
Energy suppliers and generators need to ensure that their 'green energy' is just that and seek ways to reduce the negative impacts of renewables as much as they can.
We shouldn't turn a blind eye to the negative impacts of renewables in our haste to hit government targets as in the end what's the point if we end up doing more harm than good? 
Matthew Olney
Discussions
Get Published - Build a Following
The Energy Central Power Industry Network® is based on one core idea - power industry professionals helping each other and advancing the industry by sharing and learning from each other.
If you have an experience or insight to share or have learned something from a conference or seminar, your peers and colleagues on Energy Central want to hear about it. It's also easy to share a link to an article you've liked or an industry resource that you think would be helpful.