"The VTR will ensure that advanced nuclear technologies can continue to adapt to a changing world and meet the growing global demand for clean electricity. Without the VTR, the next generation of nuclear energy technologies in the US could be its last." Read more about what experts in the nuclear field have to say about the need for the Versatile Test Reactor. 
Authors: Suzanne Baker, co-founder of Good Energy Collective, Jennifer T. Gordon, managing editor and a senior fellow at the Atlantic Council Global Energy Center, Judi Greenwald, executive director of the Nuclear Innovation Alliance and Jackie Toth, senior advocacy director of Good Energy Collective.
The VTR will play a key role in the nuclear energy innovation ecosystem
Next-generation nuclear technologies hold the potential to bring US-led zero-carbon energy to international markets. But their development will be stymied without government support for the Versatile Test Reactor (VTR), whose budget was recently zeroed out by appropriators in both the House and the Senate. This exclusion is a grave error that will have far-reaching ramifications for US nuclear energy leadership. However, there are upcoming legislative opportunities to rectify this error.
Source:
www.atlanticcouncil.org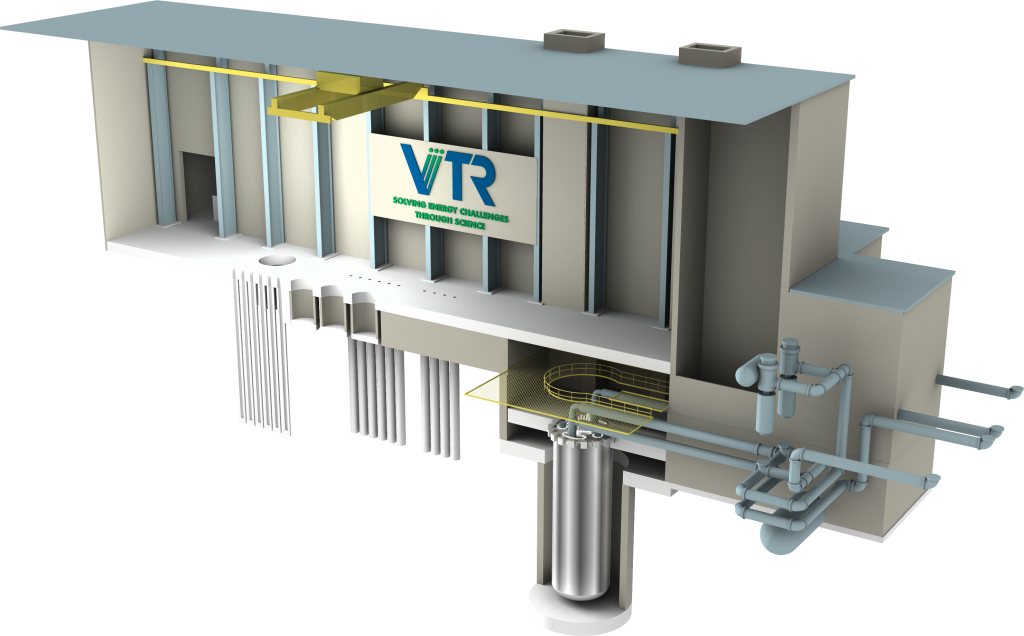 Discussions
Get Published - Build a Following
The Energy Central Power Industry Network is based on one core idea - power industry professionals helping each other and advancing the industry by sharing and learning from each other.
If you have an experience or insight to share or have learned something from a conference or seminar, your peers and colleagues on Energy Central want to hear about it. It's also easy to share a link to an article you've liked or an industry resource that you think would be helpful.