Shared Link
Setting the record straight on the Versatile Test Reactor -- ANS / Nuclear Newswire
Read Jordi Roglans-Ribas's recent piece in Nuclear Newswire "Setting the record straight on the Versatile Test Reactor." He calls for support for VTR to ensure U.S. leadership by providing access to fast spectrum testing capability for all U.S. vendors, national laboratories, and universities. 
Setting the record straight on the Versatile Test Reactor -- ANS / Nuclear Newswire
The Department of Energy announced in 2020 its approval of Critical Decision 1 for the Versatile Test Reactor (VTR) project, a one-of-a-kind scientific user facility that would support research and development of innovative nuclear energy and other technologies. The decision was well received by the nuclear energy community—after all, the DOE's Nuclear Energy Advisory Committee had studied and reported on the need for the VTR and found strong support for the project among reactor developers, federal agencies and national laboratories, and university researchers.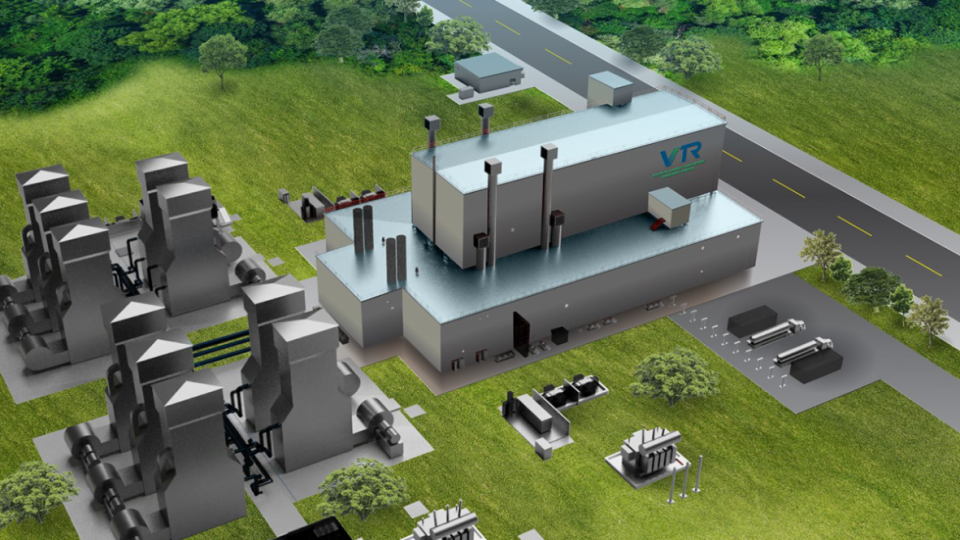 Discussions
Get Published - Build a Following
The Energy Central Power Industry Network® is based on one core idea - power industry professionals helping each other and advancing the industry by sharing and learning from each other.
If you have an experience or insight to share or have learned something from a conference or seminar, your peers and colleagues on Energy Central want to hear about it. It's also easy to share a link to an article you've liked or an industry resource that you think would be helpful.