The race for outage efficiency -- ANS / Newswire
The U.S. Department of Energy's Light Water Reactor Sustainability Program, led by Idaho National Laboratory, works closely with utilities to improve outage efficiencies and enable nuclear to go "toe-to-toe economically" with other energy sources.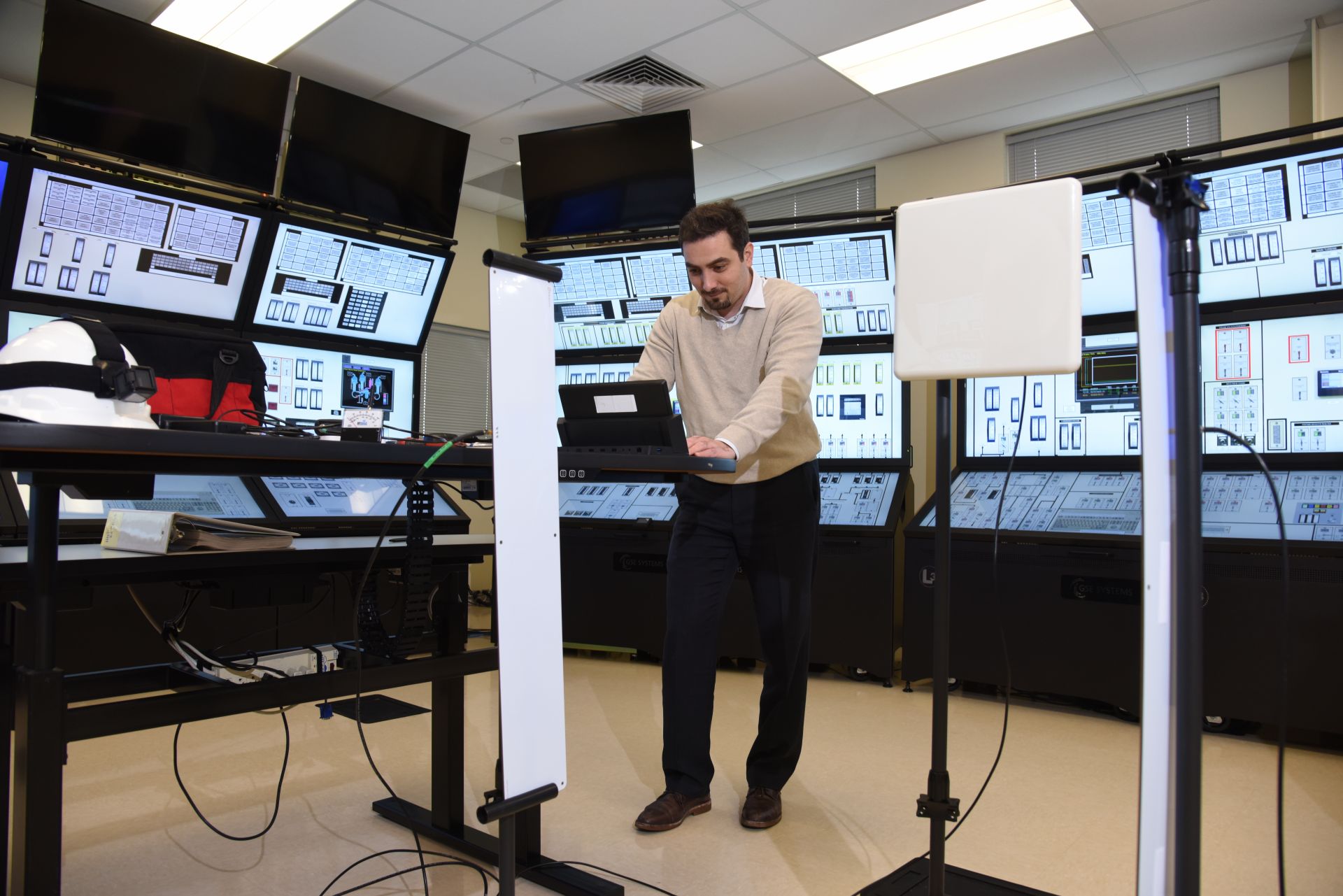 Great example of how the national labs are partnering with utilities.
Thank Nicole for the Post!
Energy Central contributors share their experience and insights for the benefit of other Members (like you). Please show them your appreciation by leaving a comment, 'liking' this post, or following this Member.