Accelerating climate change effects are making an already difficult job immensely more challenging. Read what Andy Bochman has to say about siting infrastructure in an unpredictable world.
Mission Almost Impossible: Siting Infrastructure in an Unpredictable World
The mounting physical impacts of climate change are beginning to press in on even the most mundane aspects of everyday life, ones almost every American takes for granted. Allowing for exceptions, your morning coffee was made possible thanks to the reliable operations of your local electric and water utilities. These systems that helped you bring the water to a boil, as well as those that ensured the water from your tap was safe to drink, were built in designated locations years ago, were designed for an entirely different climate, and selected through the massively complex process known as siting.
Source:
www.asisonline.org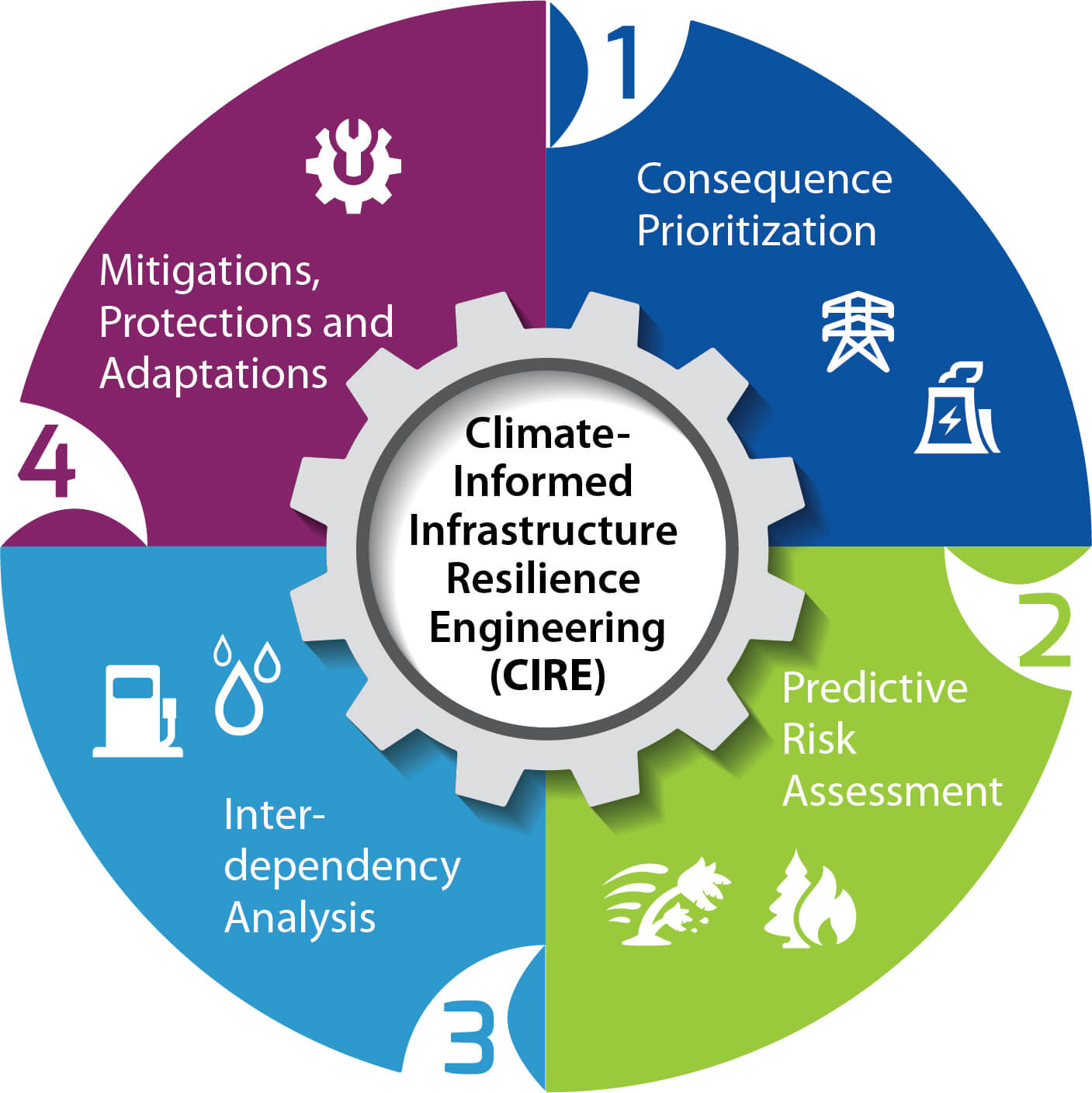 Discussions
Spell checking: Press the CTRL or COMMAND key then click on the underlined misspelled word.
No discussions yet. Start a discussion below.
Get Published - Build a Following
The Energy Central Power Industry Network is based on one core idea - power industry professionals helping each other and advancing the industry by sharing and learning from each other.
If you have an experience or insight to share or have learned something from a conference or seminar, your peers and colleagues on Energy Central want to hear about it. It's also easy to share a link to an article you've liked or an industry resource that you think would be helpful.