The Investigating Benefits and Challenges of Converting Retiring Coal Plants into Nuclear Plants report analyzed a hypothetical but representative coal power plant site and the surrounding region to investigate the detailed impacts and potential outcomes of a C2N transition.
After screening recently retired and active coal plant sites, the study team, comprised of multiple DOE national labs, identified 157 retired coal plant sites and 237 operating coal plants sites as potential candidates for a C2N transition.
Read more about this insightful report conducted by Argonne National Laboratory, Idaho National Laboratory, and Oak Ridge National Laboratory and sponsored by the DOE's Office of Nuclear Energy. 
Could the Nation's Coal Plant Sites Help Drive a Clean Energy Transition?
A new U.S. Department of Energy (DOE) study finds that hundreds of coal power plant sites across the country could be converted to nuclear power plant sites. This would dramatically increase the supply of firm and dispatchable clean electricity to the grid and deliver huge gains to the nation's goal of net-zero emissions by 2050.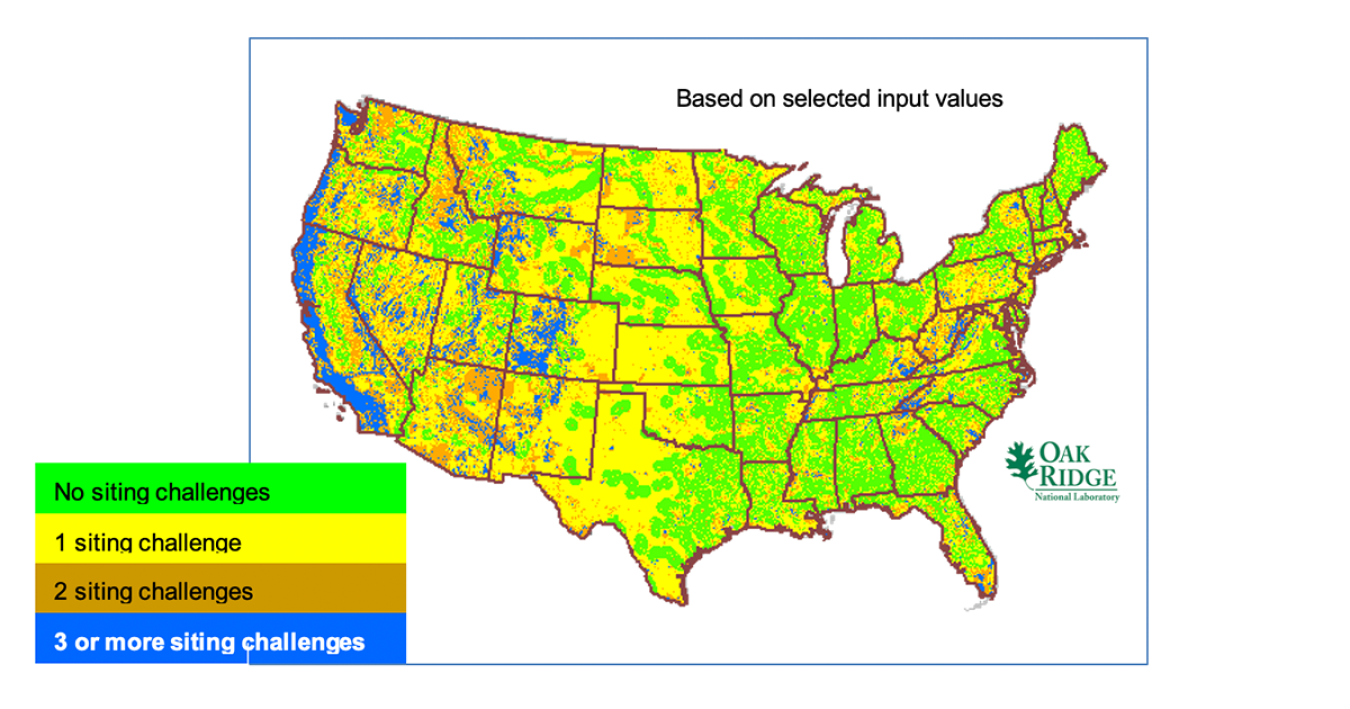 Discussions
No discussions yet. Start a discussion below.
Get Published - Build a Following
The Energy Central Power Industry Network is based on one core idea - power industry professionals helping each other and advancing the industry by sharing and learning from each other.
If you have an experience or insight to share or have learned something from a conference or seminar, your peers and colleagues on Energy Central want to hear about it. It's also easy to share a link to an article you've liked or an industry resource that you think would be helpful.