Clean Fuel from Nuclear Power
Innovative engineering targets economical, carbon-free hydrogen production.
Source:
www.memagazinedigital.org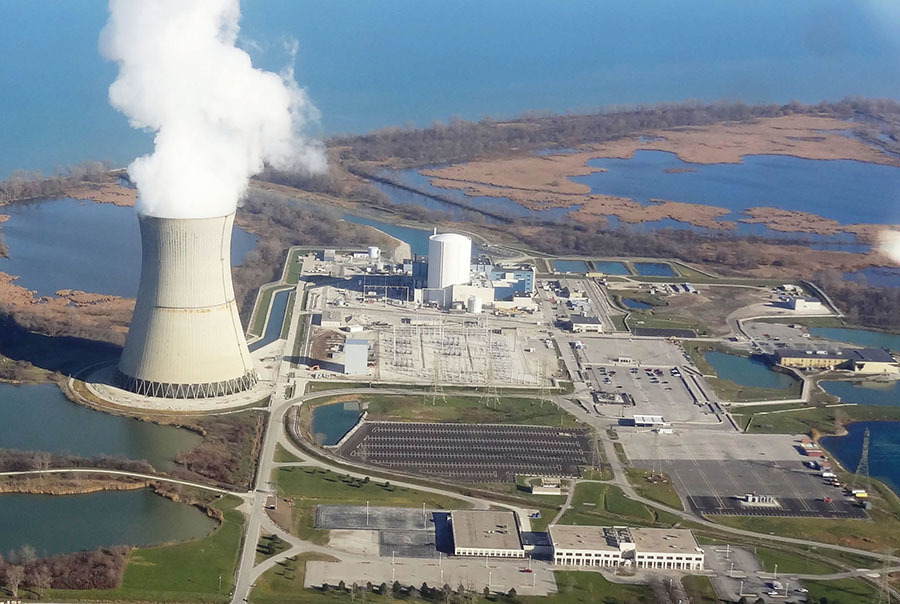 Love seeing this issue covered by ASME's Mechanical Engineering magazine.
Thank Nicole for the Post!
Energy Central contributors share their experience and insights for the benefit of other Members (like you). Please show them your appreciation by leaving a comment, 'liking' this post, or following this Member.
More posts from this member