Thousands to be hit as Energia announces third price rise
ONE of the State's largest energy suppliers is to increase its prices for third time.
Energia is to introduce double-digit rises in its electricity and gas prices from October 18 next.
There have now being more than two dozen energy price rises announcements from the 14 different providers this year alone.
Energia blamed surging costs on global energy markets for the rises. It has around 200,000 household customers.
<h5 class="c-more1-title -mb:1">Read More</h5>
It is pushing up electricity prices by 15.7pc, in a move that will add €222 to the average annual household bill.
Gas bills are to rise by 18.5pc, which will add €187 to the average annual bill for consumers.
The increase for dual-fuel customers is 16.9pc. This will push up their annual costs by €410.
When the previous Energia rises are added in it means that the average annual electricity bill for customers will now be around €450 higher since the start of this year.
Gas customers will be paying €320 more.
Energia director Andy Meagher blamed the surge in international energy costs.
"Driven by increasing wholesale electricity costs and global commodity prices, regrettably we have taken the decision to increase the price of our electricity and gas for residential customers.
"We have worked to support our customers over the course of the pandemic and this decision was not taken lightly, but was unfortunately unavoidable due to global conditions."
He said the company will continue to review wholesale electricity and gas prices, to provide customers with the best possible value.
Daragh Cassidy of price comparison site Bonkers.ie said there is a crisis in the energy market at present as rapidly increasing prices in the wholesale cost of energy are being passed on to consumers.
This is coupled with a lack of electricity output due to power plants being down.
"However, price increases of this magnitude and frequency are unsustainable.
"And coupled with recent concerns about potential power outages and pressure demands on the grid, questions need to be asked about how the market is being managed."
The energy crisis in has meant that so far this year there have been 23 different electricity and gas price rises announced this year from the 14 different providers.
There are predictions of more rises to come as wholesale gas prices surge across Europe.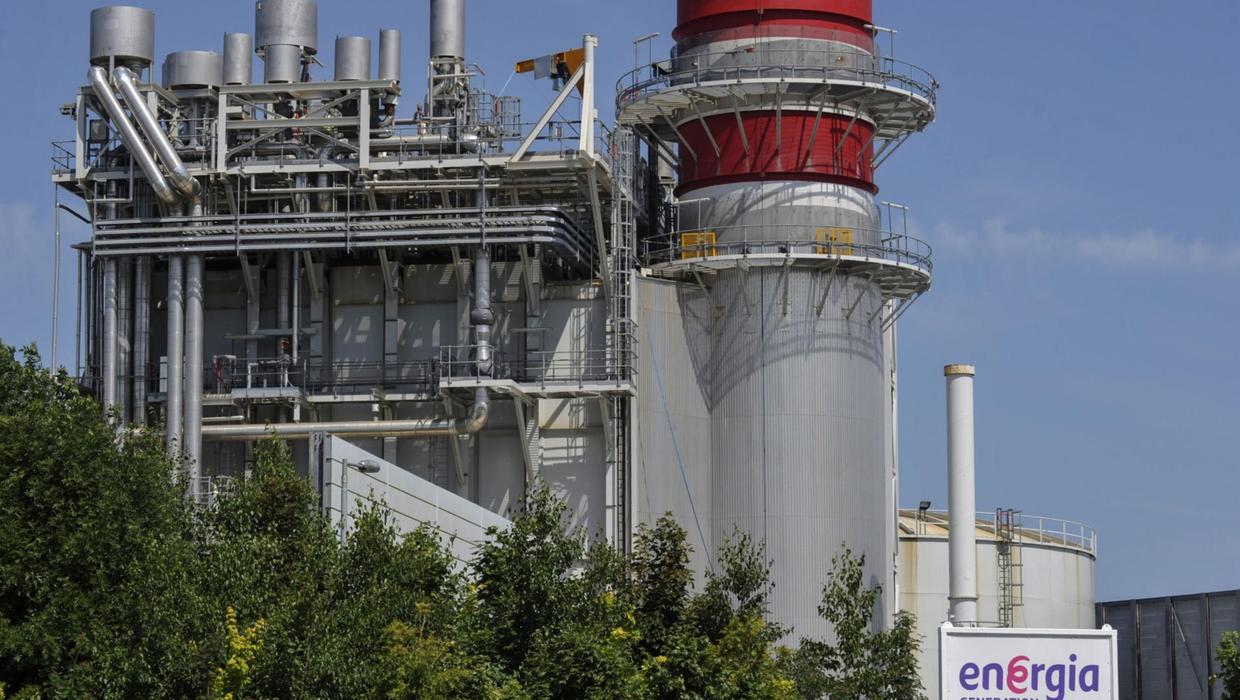 Discussions
Spell checking: Press the CTRL or COMMAND key then click on the underlined misspelled word.
No discussions yet. Start a discussion below.
Get Published - Build a Following
The Energy Central Power Industry Network is based on one core idea - power industry professionals helping each other and advancing the industry by sharing and learning from each other.
If you have an experience or insight to share or have learned something from a conference or seminar, your peers and colleagues on Energy Central want to hear about it. It's also easy to share a link to an article you've liked or an industry resource that you think would be helpful.