News
Egypt's Zohr gas output hits 2.7 bcfd in August – Cabinet
Sep 24, 2019 1:12 pm GMT

Sep 24, 2019 5:01 pm GMT

1080 views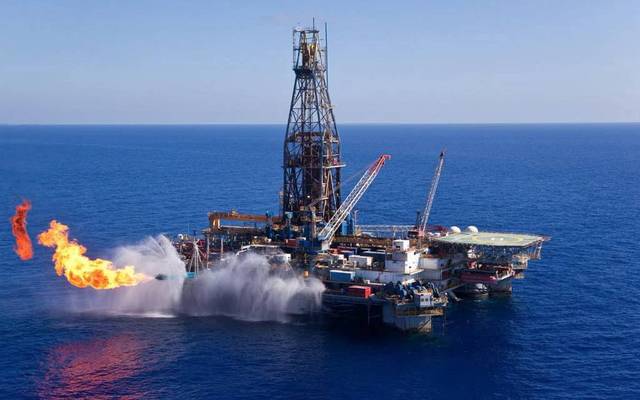 Egypt's natural gas production reached 2,336 bcfd in FY18/19
Cairo – Mubasher: Natural gas output at Egypt's Zohr field amounted to 2.7 billion cubic feet per day (bcfd) in August, hitting the target four months earlier than scheduled, according to the Egyptian Cabinet's annual report for fiscal year 2018/2019.
Total natural gas production of the North African nation reached 2,336 bcfd in FY18/19, rising by 21% year-on-year, to record unprecedented levels thanks to the Ministry of Petroleum's plan to develop the country's gas fields, the Cabinet revealed.
The report highlighted that the most populous Arab nation has become self-sufficient in natural gas after receiving the last liquefied natural gas (LNG) shipment in September 2018.
Source: Mubasher