News
EDMI Limited opens new office in Dubai
Jun 30, 2020 1:08 pm GMT

176 views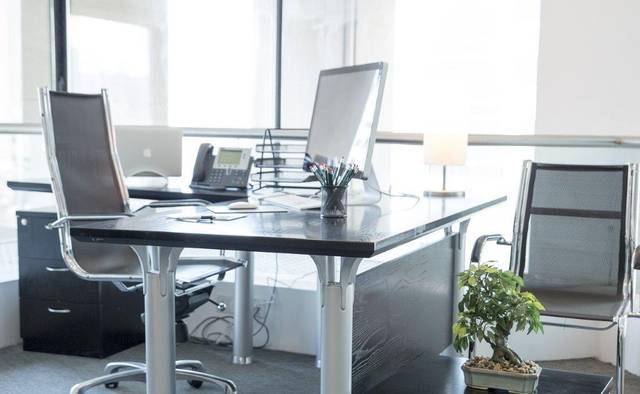 The office will be EDMI sales centre in the region - (Photo Archive)
UAE - Mubasher: Singapore-headquartered EDMI Limited, specialized in smart metering solutions, has inaugurated a new office in Dubai to boost its position in the Middle East and the neighbouring region.
The new office of EDMI, owned by Japanese Osaki Electric Company, in Dubai will be the company's centre of sale activities in the Middle East, Eastern Europe, and African regions, according to a press release on Tuesday.
Located at the Jumeirah Business Centre in Dubai's emerging free zone district, the new office's inauguration coincides with the coronavirus (COVID-19) outbreak, which greatly affected the region due to the lockdown.
Hence, the utility industry has also been impacted by the rise in demands for smart grid technologies and smart metering solutions in the region to support grid management.
Commenting on the new office's opening, the CEO of EDMI, How New Seng, said: "EDMI is taking a strategic decision to invest in expanding our business in this growing market."
The Vice President of Sales EMEA at EDMI, Mehdi Arian, remarked: "EDMI has been delivering smart metering solutions in the region for many years, and now with this new office, we are excited to engage more closely with our clients and partners to deliver better services in a more timely manner."
Source: Mubasher