Senior decision-makers come together to connect around strategies and business trends affecting utilities.
Shared Link
In Puerto Rico, private company takes over power utility service
Perfect solution? Maybe not. Perfect timing? Maybe so. According to the article, Puerto Rico chose Luma in June 2020 to operate and modernize the island's transmission and distribution system. Gov. Pedro Pierluisi said the company has pledged to reduce power interruptions by 30%, the length of outages by 40% and cut workplace accidents by 50%.
In Puerto Rico, private company takes over power utility service
SAN JUAN, Puerto Rico — A private company on Tuesday took over the transmission and distribution operations of Puerto Rico's power authority, which has struggled with blackouts and bankruptcy, corruption and mismanagement.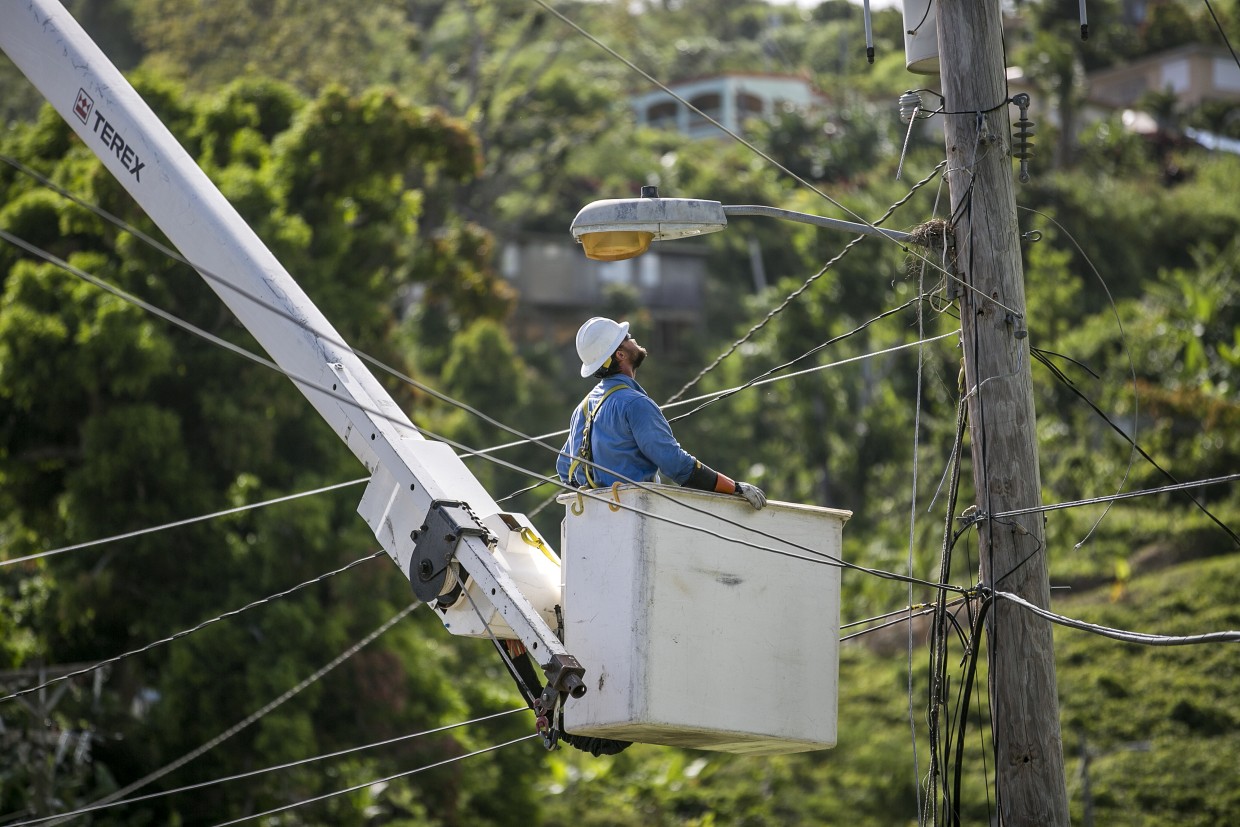 Discussions
No discussions yet. Start a discussion below.
Get Published - Build a Following
The Energy Central Power Industry Network is based on one core idea - power industry professionals helping each other and advancing the industry by sharing and learning from each other.
If you have an experience or insight to share or have learned something from a conference or seminar, your peers and colleagues on Energy Central want to hear about it. It's also easy to share a link to an article you've liked or an industry resource that you think would be helpful.