Senior decision-makers come together to connect around strategies and business trends affecting utilities.
Shared Link
ISAGCA and ICS4ICS Cybersecurity First Responder Program
All of this log4j chatter has given me a good reason to make you aware of an initiative underway in ISA called ICS4ICS, which translates into " Incident Command System for Industrial Control Systems (ICS4ICS)". The incident response methods employed by FEMA factor prominently in the ICS4ICS design concepts.
The S4 conference held in Miami from January 24, 2022 - thru January 27 features a real-world use case demonstration of the ICS4ICS approach to incident management and is being coordinated by the highly proficient Megan Samford, Schneider Electric, VP, CPSO, Energy Management.
Smaller electric entities, e.g., Munis and Coops will be able to adopt ICS4ICS for critical infrastructure and follow CISA best practices by following this guidance offered by CISA: https://www.cisa.gov/idp
ISAGCA and ICS4ICS Cybersecurity First Responder Program
ICS4ICS provides clearly defined command structures, and the framework can scale to support small or extremely large-scale incidents.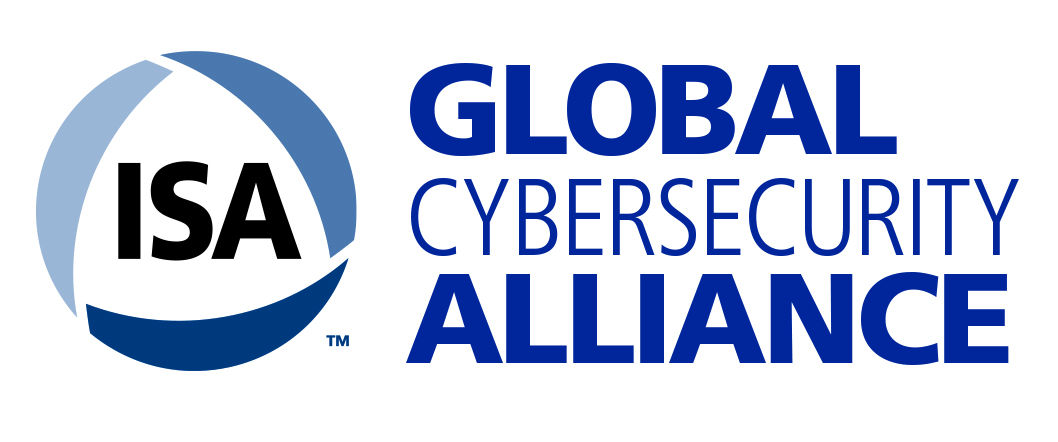 Discussions
No discussions yet. Start a discussion below.
Get Published - Build a Following
The Energy Central Power Industry Network is based on one core idea - power industry professionals helping each other and advancing the industry by sharing and learning from each other.
If you have an experience or insight to share or have learned something from a conference or seminar, your peers and colleagues on Energy Central want to hear about it. It's also easy to share a link to an article you've liked or an industry resource that you think would be helpful.