Improve the Customer Experience During these Challenging Times
Learn five ways to stay focused on customers during uncertain times, either in a downturn or heading into recovery.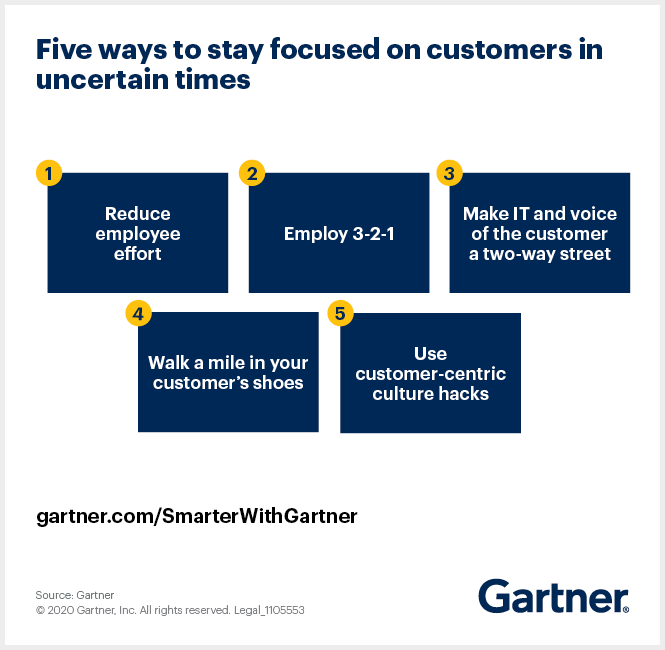 Maintaining strong connections to customers is as important now during these uncertain times as ever before. To be effective, utilities need to reduce the burden they place on their employees, solicit more feedback, and make constant. small changes, according to Gartner Inc. What advice do you have for utilities now trying to maintain and tighten connections to their customers?