Green ammonia | Royal Society
The production of green ammonia could offer options in the transition to net-zero carbon dioxide emissions.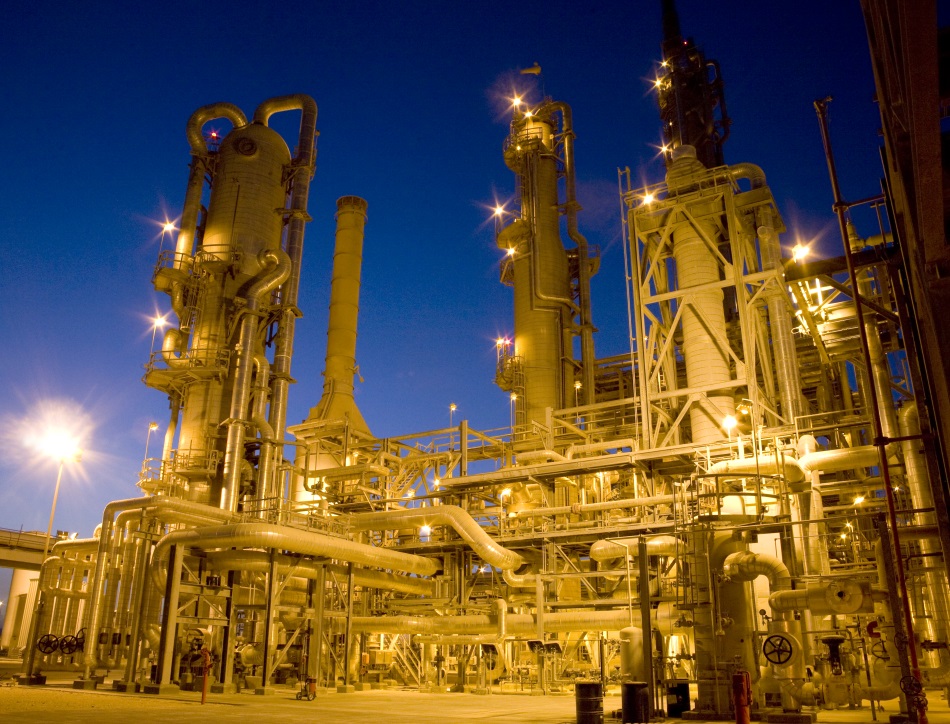 Really interesting study into the potential for Ammonia as a fuel and fore the storage of energy. Some useful comparisons against other fuels and a review of potential uses. 
Thank John for the Post!
Energy Central contributors share their experience and insights for the benefit of other Members (like you). Please show them your appreciation by leaving a comment, 'liking' this post, or following this Member.