Green ammonia | Royal Society
The production of green ammonia could offer options in the transition to net-zero carbon dioxide emissions.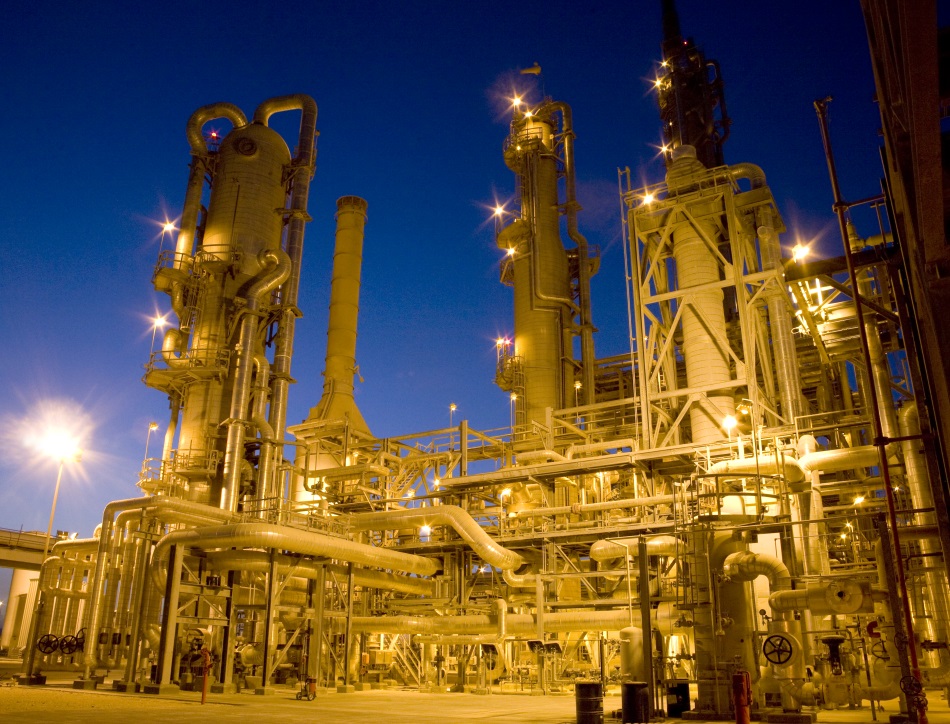 Really interesting study into the potential for Ammonia as a fuel and fore the storage of energy. Some useful comparisons against other fuels and a review of potential uses.