Cuomo threatens to revoke PSEG, Con Edison operating license over 'lousy' response to Isaias
Tens of thousands of customers remain without power in New York a week after Tropical Storm Isaias blasted the Northeast, spurring Gov. Andrew Cuomo to threaten to revoke the state operating licenses for two utilities. 
Source:
www.foxbusiness.com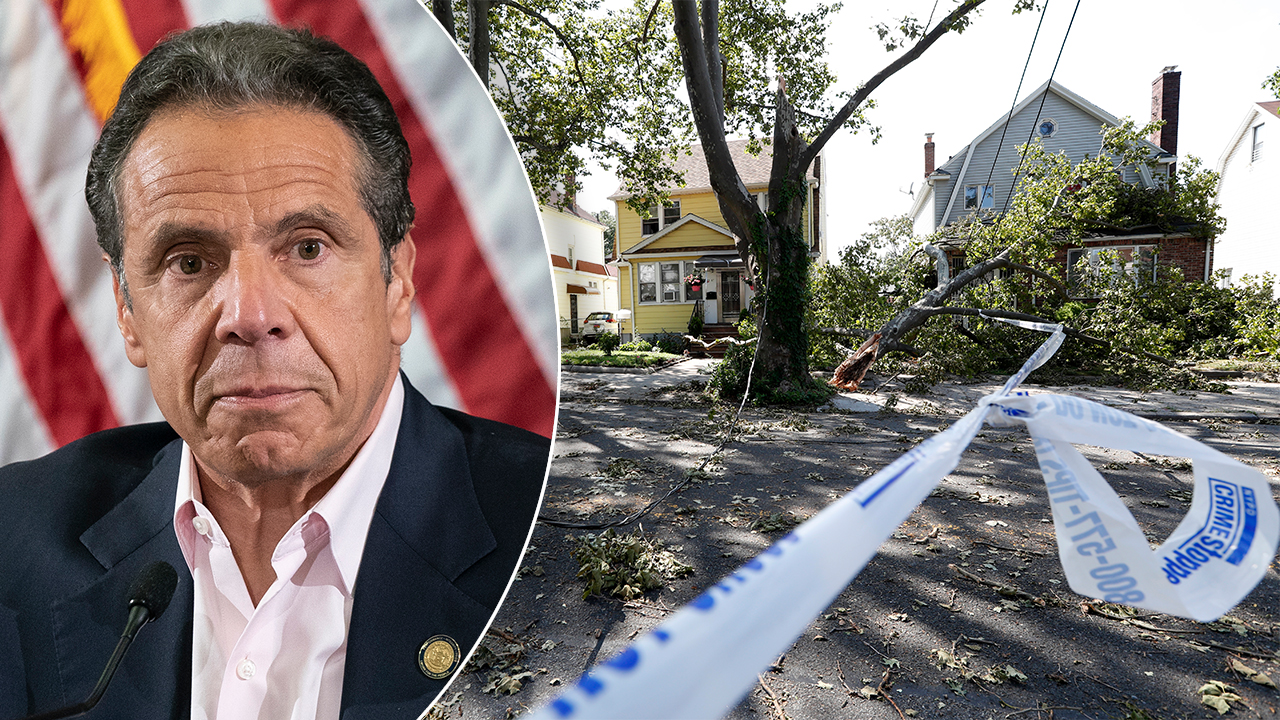 And the drama has started. New York Governor Andrew Cuomo is threatening to revoke Con Ed's franchise license for delays in restoring power to tens of thousands of New Yorkers after last week's tropical storm. Except it might not be that easy for him to do that. As this article from last year points out, Con Ed's certificate is regulated by the Public Services Commission. And Con Ed is the oldest, biggest, and most dominant utility player in New York City's energy landscape and it is unlikely that the utility will go down without a fight. That means costly and prolonged court cases. But it is still telling that Con Ed's operational lapses have increased in frequency in recent years and there is a good chance that it may become accountable for its mismanagement of operations sooner rather than later. Till then, it is a "time-honored tradition" for politicians to blame the electric utility for all sorts of problems. 
Thank Rakesh for the Post!
Energy Central contributors share their experience and insights for the benefit of other Members (like you). Please show them your appreciation by leaving a comment, 'liking' this post, or following this Member.