California solar mandate, gas bans take effect in 2020: what you need to know
California is mandating solar power on new homes next year, and some cities are restricting or outright banning natural gas appliances for new construction. Here's what that means.
Source:
www.sfchronicle.com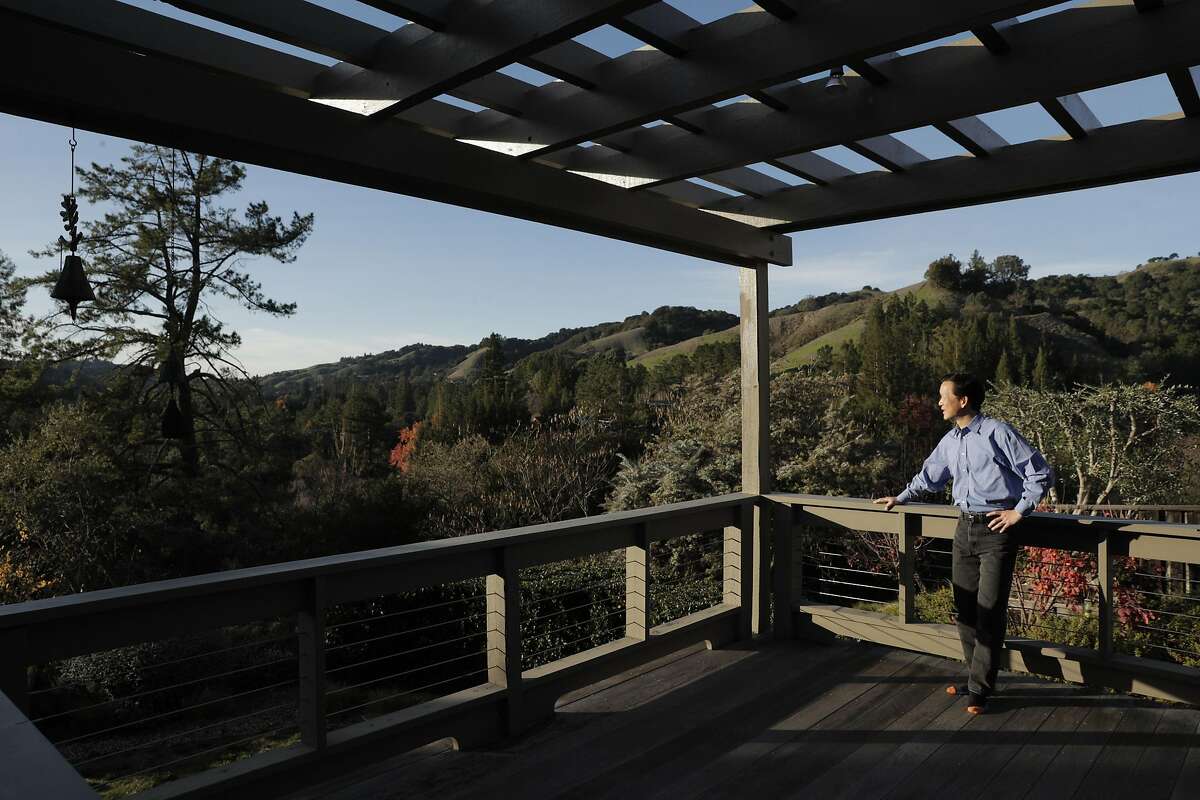 Always the forerunner, California requires new homes to have rooftop solar. Law in effect January 1, 2020. According to the peirce, this will 'add $9,500 per home in construction costs, but save homeowners $19,000 in energy and maintenance costs over 30 years.'
Thank PJ for the Post!
Energy Central contributors share their experience and insights for the benefit of other Members (like you). Please show them your appreciation by leaving a comment, 'liking' this post, or following this Member.