Record wildfire threats mean California must pick when and where to fight, utilities, analysts, CalFire agree
Utilities, public agencies and firefighters are preparing for the worst as the climate crisis-driven threat of deadly, destructive wildfires in California grows, but the biggest question remains unanswered.
Source:
www.utilitydive.com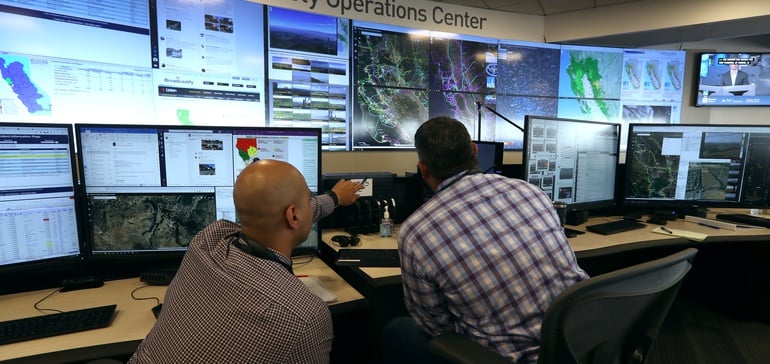 What is the true cost of Public Safety Power Shutoffs (PSPS)? Do we account for lost revenue (think GDP for a community), lost sales tax or lost utility income? The fact is, we don't.

Solutions to wildfires are based on "risk management and assessment" relative to cost says SCE SVP Phil Herrington. When we consider the true, all inclusive lifecycle costs of "fire-safe" underground versus overhead....the advantages of underground become clearer.

In this video, Herrington states that undergrounding is the "best solution" and "right solution." Former SDGE COO Dave Geier concurs and says undergrounding is "the best solution" and that our industry is "driving costs out" (of UG).

An example? FPL's Storm Secure underground pilot is already showing 70% better reliability during big storms (resiliency) and 50% better reliability every day.

The bottom line? There are better longterm solutions to wildfires than PSPS. The 21st Century costs of "design, construction, operations and maintenance" of underground are coming down. See more here.