Proposed high-voltage power line may cut through historic Tucson neighborhoods
Residents of Sam Hughes, Jefferson Park, West University, Iron Horse and other neighborhoods listed as historic districts have opposed running the new transmission line, with 110-foot poles, through their neighborhoods.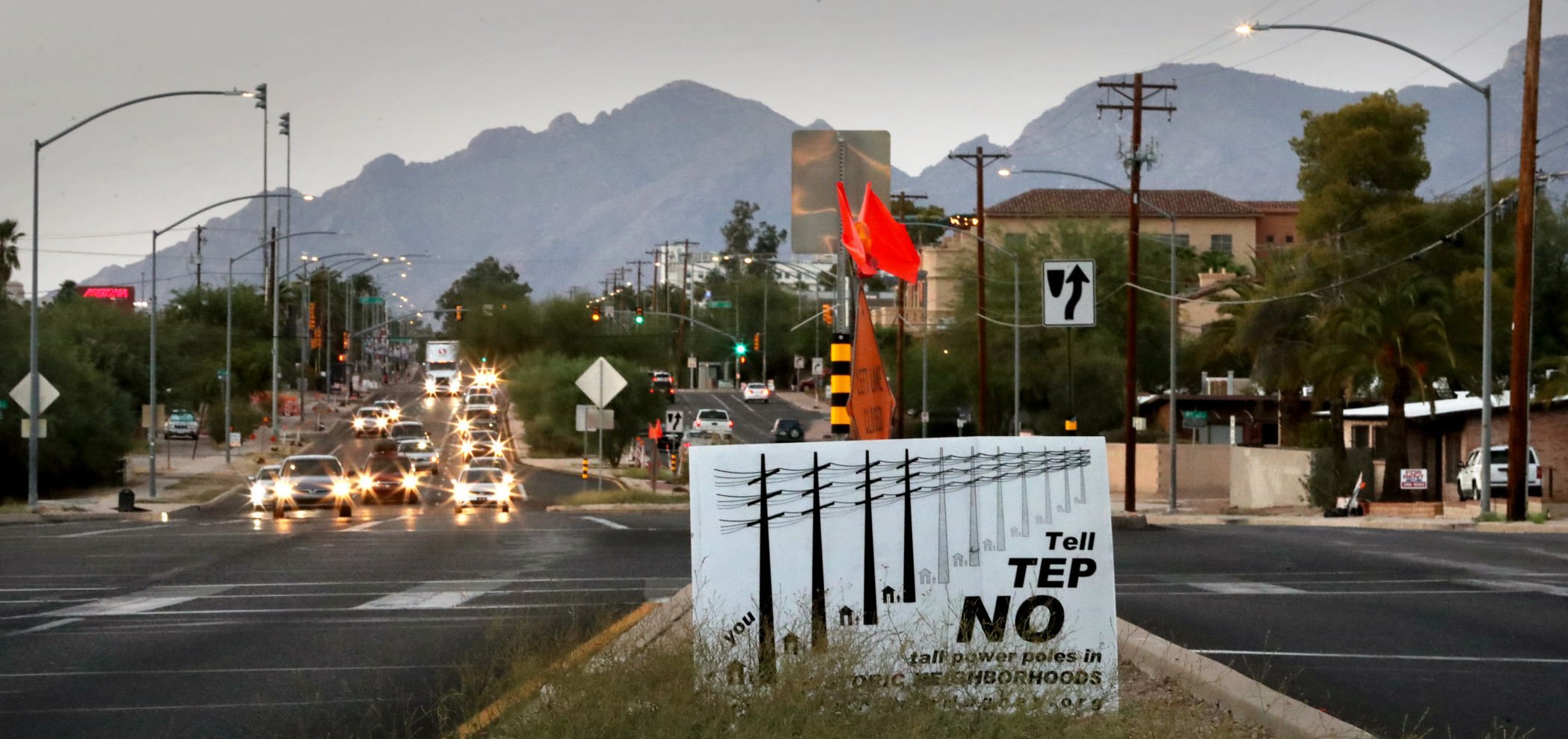 As a resident of a central historic district in a sprawling western city, it pains me to see moves like this. Does anyone have any extra insights into the project? Are there any viable alternatives?
Thank Henry for the Post!
Energy Central contributors share their experience and insights for the benefit of other Members (like you). Please show them your appreciation by leaving a comment, 'liking' this post, or following this Member.