I expect such conflicts to become all the more frequent over the next five years. Our country needs more transmission lines, and we're gonna get them soon. Even with top-grade public relations though, many homeowners don't want to carry the burden of more reliable power on their lawns. 
Planned UEC transmission line draws opposition
BOARDMAN — A planned transmission line Umatilla Electric Cooperative hopes to build in Boardman is meeting resistance from some property owners, who don't want to be forced to allow an easement through their property.
Source:
www.eastoregonian.com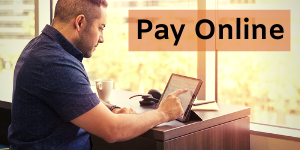 Thank Henry for the Post!
Energy Central contributors share their experience and insights for the benefit of other Members (like you). Please show them your appreciation by leaving a comment, 'liking' this post, or following this Member.