Physicists hunt for room-temperature superconductors that could revolutionize the world's energy system
Generating energy usually means wasted heat. Semiconductors let the electrons flow with zero waste – but so far scientists only know how to get them to work at ultra-low temperatures.
Source:
theconversation.com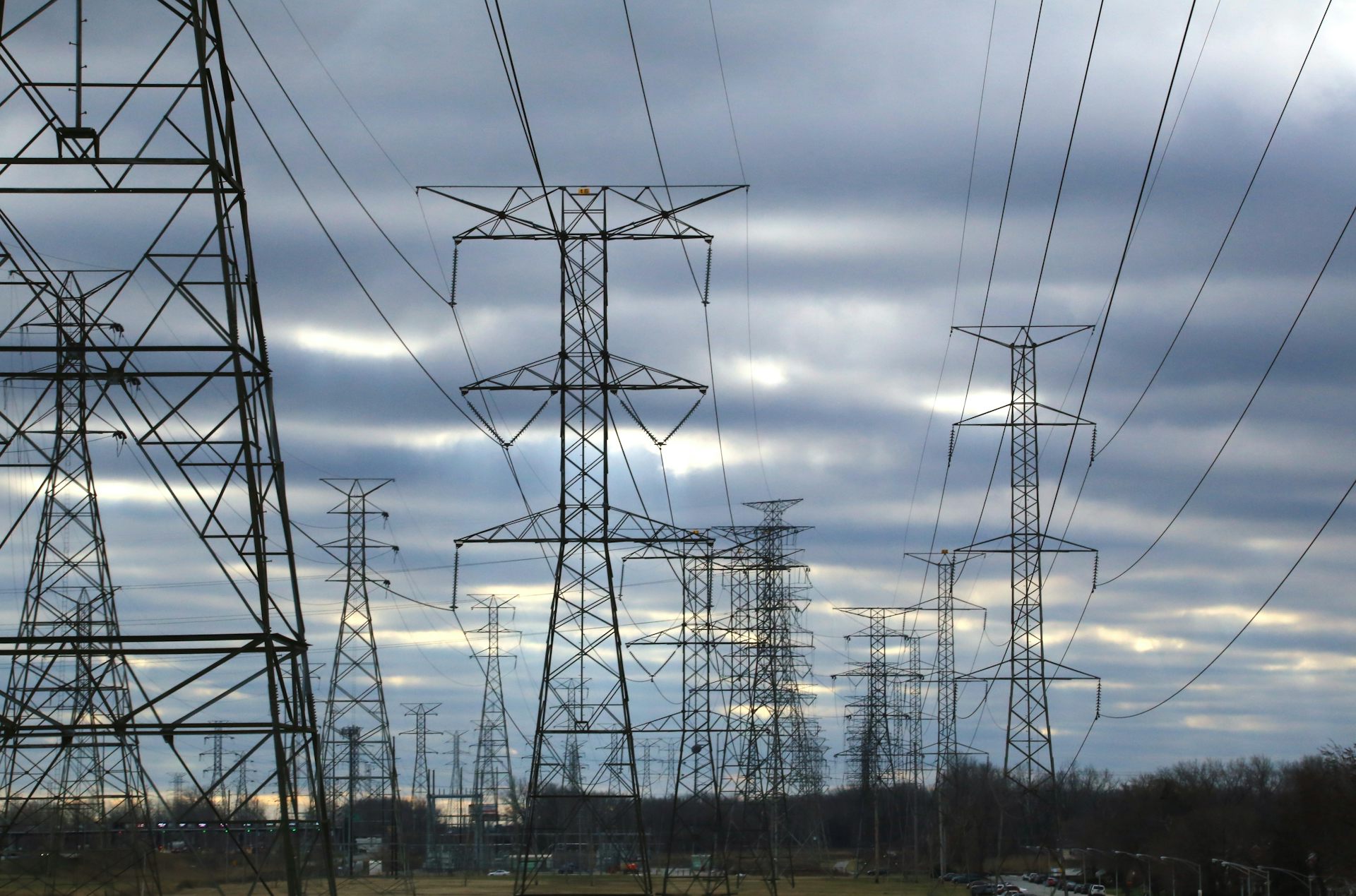 Superconductors have an essential problem: They operate at ultra-low temperatures. There are no room-temperature superconductors. Billions of dollars have funded research to solve this problem. Scientists around the world are trying to understand the physics of superconductors and how they can be enhanced. If that happens, then solar energy could be transmitted over long distances without any loss of energy.
Thank David for the Post!
Energy Central contributors share their experience and insights for the benefit of other Members (like you). Please show them your appreciation by leaving a comment, 'liking' this post, or following this Member.