The Transmission Professionals special interest group covers the distribution of power from generation to final destination. 
Shared Link
PG&E Will Bury 10,000 Miles of Power Lines So They Don't Spark Wildfires
This should tell you all you need to know about the state of transmission lines in America's power infrastructure. PG&E is willing to spend up to $30 billion—about 1/3 of its total worth according to some estimates—to bury transmission lines in northern and central California. What will be a real test is getting beyond the environmental opposition. This area of California is among the most sensitive and protected in the country. The utility will have a tough road but if they can pull it off, it could offer a model for utilities moving forward.  
PG&E Will Bury 10,000 Miles of Power Lines So They Don't Spark Wildfires
Pacific Gas & Electric expects to spend at least $15 billion on the effort to prevent its fraying grid from igniting trees and other vegetation across drought-stricken California.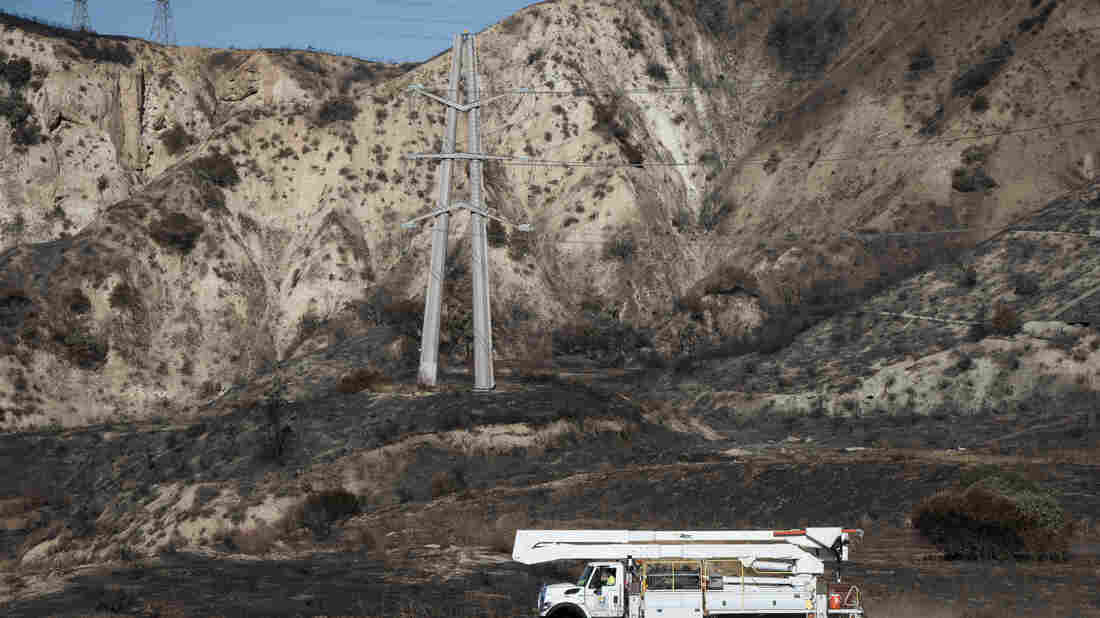 Discussions
Get Published - Build a Following
The Energy Central Power Industry Network is based on one core idea - power industry professionals helping each other and advancing the industry by sharing and learning from each other.
If you have an experience or insight to share or have learned something from a conference or seminar, your peers and colleagues on Energy Central want to hear about it. It's also easy to share a link to an article you've liked or an industry resource that you think would be helpful.