The Transmission Professionals special interest group covers the distribution of power from generation to final destination. 
Shared Link
Feds seek feedback on massive energy corridor cutting through Wyoming
The Bureau of Land Management, Forest Service and Department of Energy took a small and long-awaited step towards expanding the nation's electric power transmission infrastructure earlier this month when they released a report evaluating energy corridor placement on Federal lands managed by both the BLM and the Forest Service across northern California, Idaho, Montana, western Nevada, Oregon, Washington, and Wyoming.
The agencies are seeking feedback on the placement proposed in the report through Jan. 31.
Feds seek feedback on massive energy corridor cutting through Wyoming
A group of federal agencies are seeking feedback on a recent update to their years-old plan to build an ambitious network of energy infrastructure corridors across the West.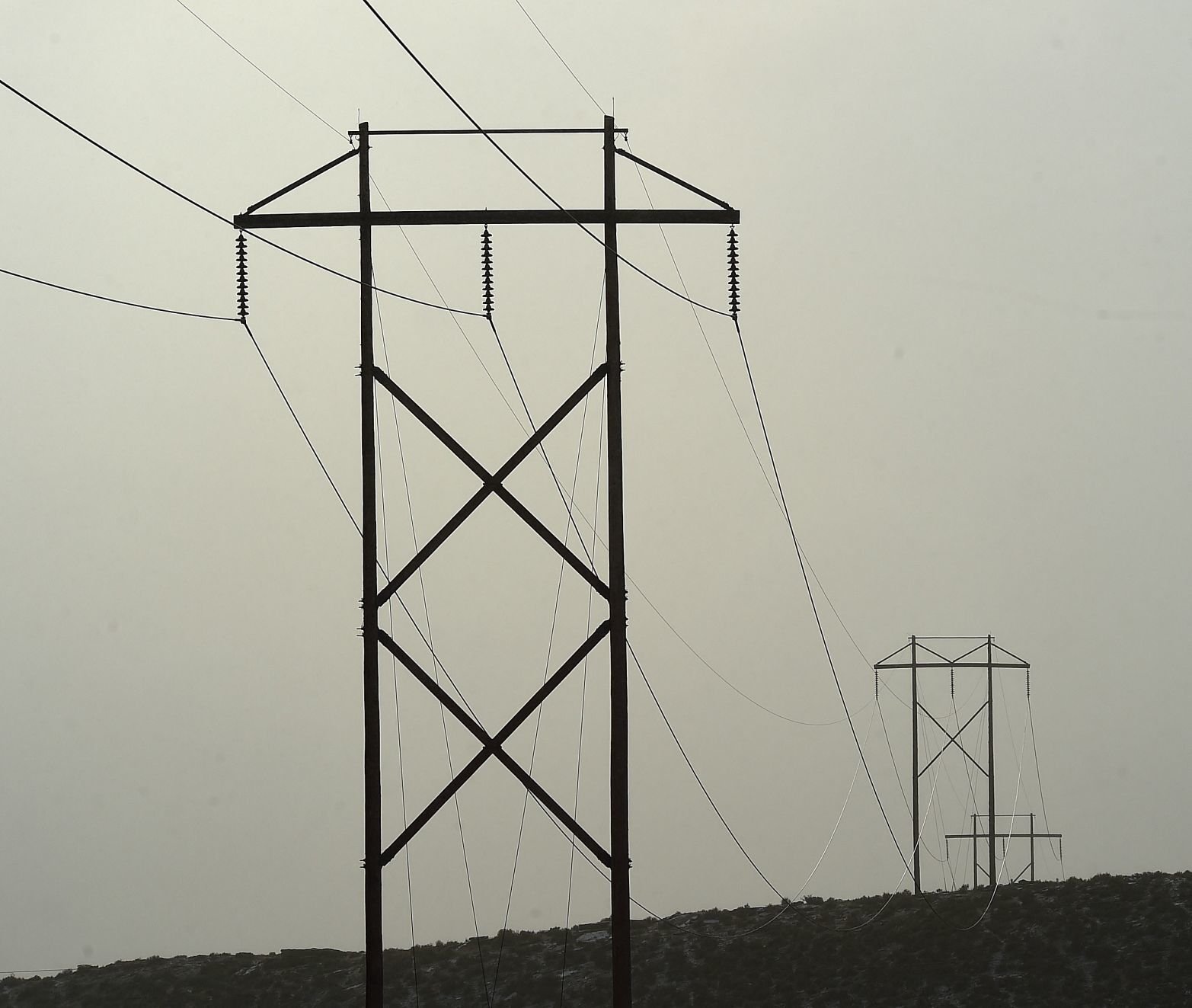 Discussions
No discussions yet. Start a discussion below.
Get Published - Build a Following
The Energy Central Power Industry Network is based on one core idea - power industry professionals helping each other and advancing the industry by sharing and learning from each other.
If you have an experience or insight to share or have learned something from a conference or seminar, your peers and colleagues on Energy Central want to hear about it. It's also easy to share a link to an article you've liked or an industry resource that you think would be helpful.