Feds seek feedback on massive energy corridor cutting through Wyoming
A group of federal agencies are seeking feedback on a recent update to their years-old plan to build an ambitious network of energy infrastructure corridors across the West.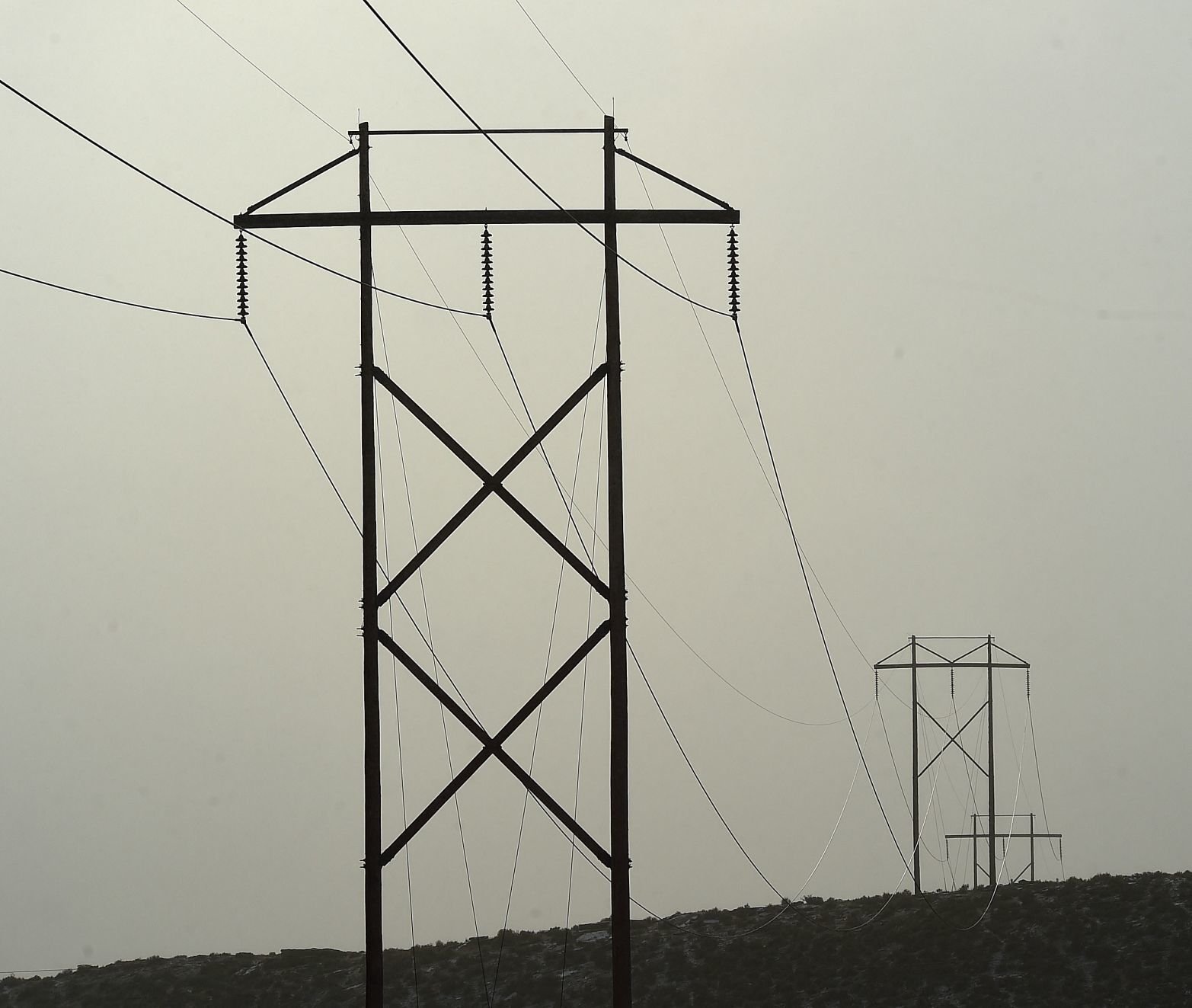 The Bureau of Land Management, Forest Service and Department of Energy took a small and long-awaited step towards expanding the nation's electric power transmission infrastructure earlier this month when they released a report evaluating energy corridor placement on Federal lands managed by both the BLM and the Forest Service across northern California, Idaho, Montana, western Nevada, Oregon, Washington, and Wyoming.
The agencies are seeking feedback on the placement proposed in the report through Jan. 31.