The Transmission Professionals special interest group covers the distribution of power from generation to final destination. 
Shared Link
Elia Tackles Grid Reliability Through New Technologies
Elia is a major and very progressive European Utility that is facing many challenges. They have been actively using Advanced Conductor and are excited by CTC Global's ACCC Conductor and the ACCC InfoCore System that uses embedded optical fibers to ensure conductor integrity and reliability.
Elia Tackles Grid Reliability Through New Technologies
With the predicted changes ahead for the energy sector, utilities have work to do to ensure the resilience, affordability and efficiency of their transmission systems. Elia have demonstrated that they are at the forefront of grid innovations to meet the future challenges associated with the energy transition.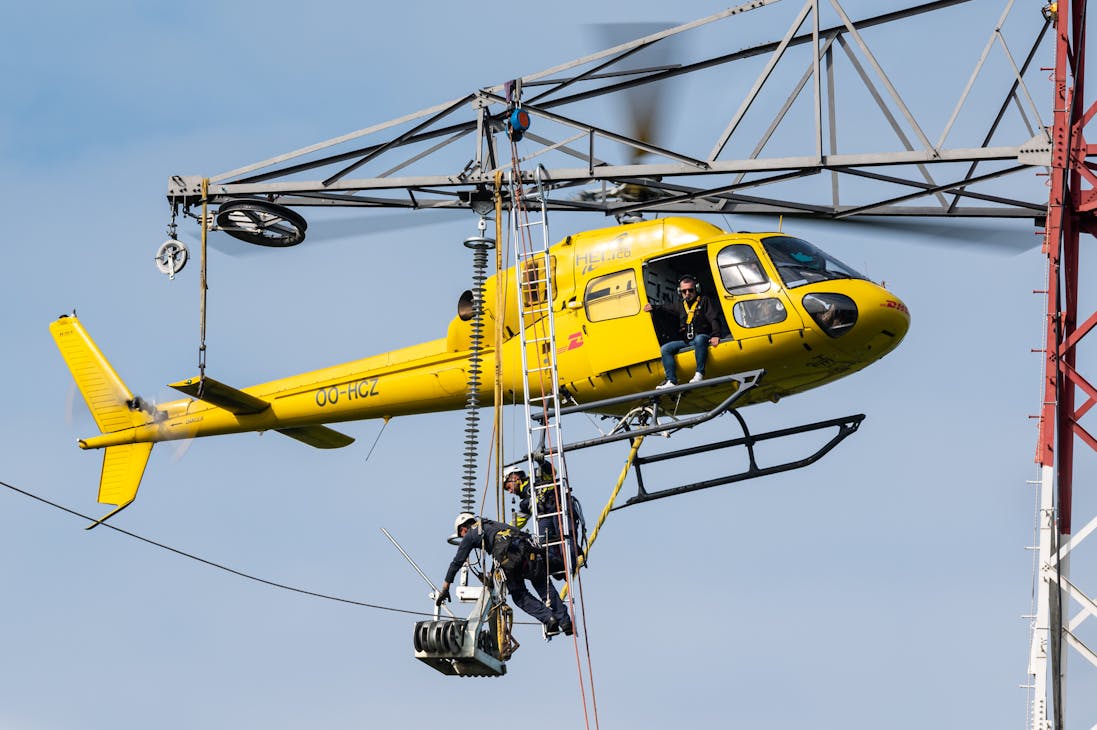 Discussions
No discussions yet. Start a discussion below.
Get Published - Build a Following
The Energy Central Power Industry Network is based on one core idea - power industry professionals helping each other and advancing the industry by sharing and learning from each other.
If you have an experience or insight to share or have learned something from a conference or seminar, your peers and colleagues on Energy Central want to hear about it. It's also easy to share a link to an article you've liked or an industry resource that you think would be helpful.