Five Myths about Energy Poverty
Thinking too small is unintentionally condemning millions to a lack of prosperity.
Source:
blogs.scientificamerican.com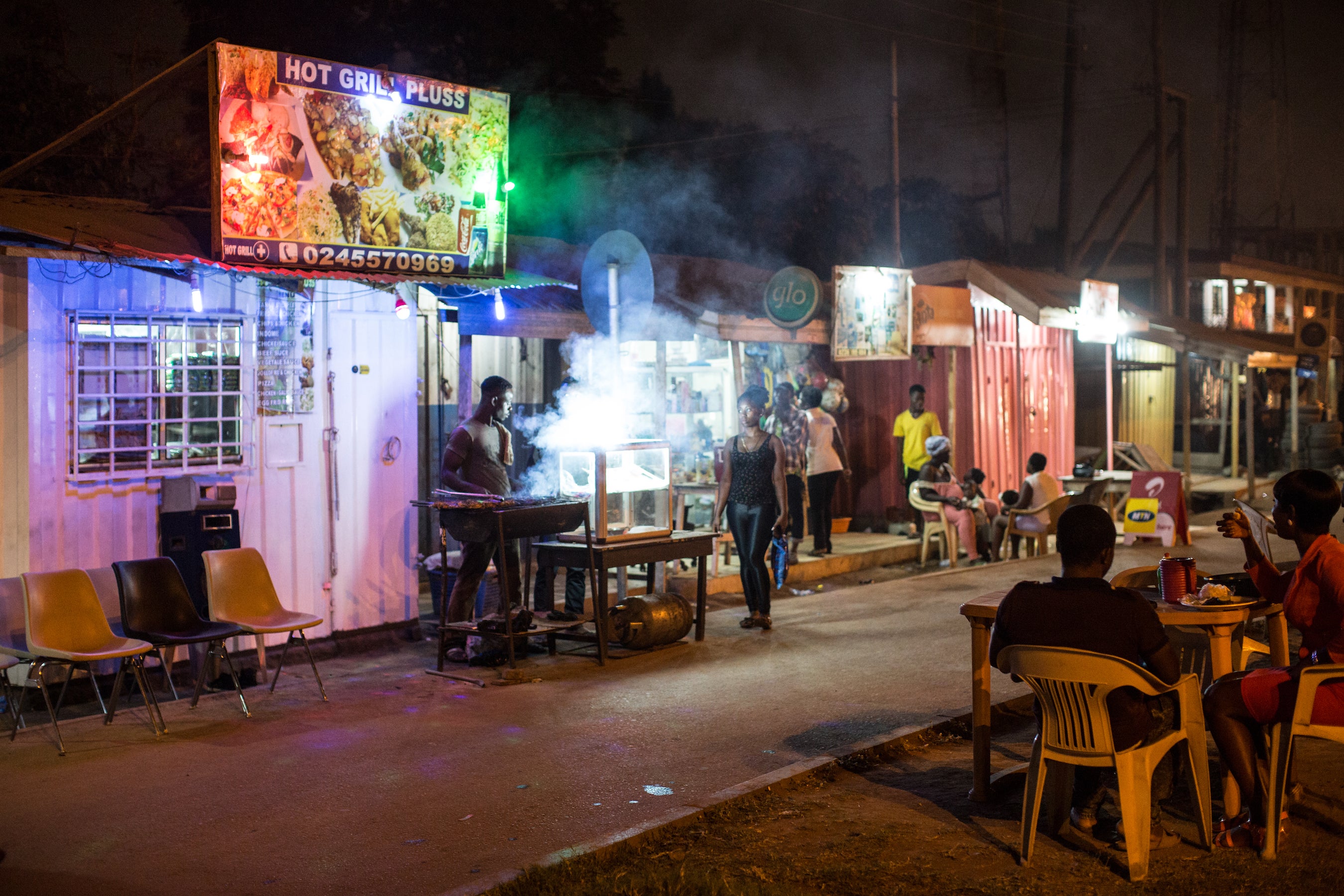 Misguided thinking about the role power plays in boosting economic development is a major hurdle when it comes to providing energy access to the estimated 1 billion people worldwide who lack it and the estimated 3 billion who have to rely on poor and expensive grid services, according to a recent article published in Scientific American.
Here's a list of the five myths addressed in the article:
Lights equal modern energy
Energy access can solve energy poverty
Emerging markets don't need big power because they will leapfrog heavy industry
Climate change will affect Africans the most, so they will have to consume less energy
We already have all the technology we need.
Thank Andrew for the Post!
Energy Central contributors share their experience and insights for the benefit of other Members (like you). Please show them your appreciation by leaving a comment, 'liking' this post, or following this Member.