This special interest group supports professionals who are involved in the critical mission of restoring service, business continuity and effective emergency preparedness in gas and electric utilities. 
Shared Link
Five Myths about Energy Poverty
Oct 16, 2019 11:40 am GMT
Misguided thinking about the role power plays in boosting economic development is a major hurdle when it comes to providing energy access to the estimated 1 billion people worldwide who lack it and the estimated 3 billion who have to rely on poor and expensive grid services, according to a recent article published in Scientific American.
Here's a list of the five myths addressed in the article:
Lights equal modern energy
Energy access can solve energy poverty
Emerging markets don't need big power because they will leapfrog heavy industry
Climate change will affect Africans the most, so they will have to consume less energy
We already have all the technology we need.
Five Myths about Energy Poverty
Thinking too small is unintentionally condemning millions to a lack of prosperity.
Source:
blogs.scientificamerican.com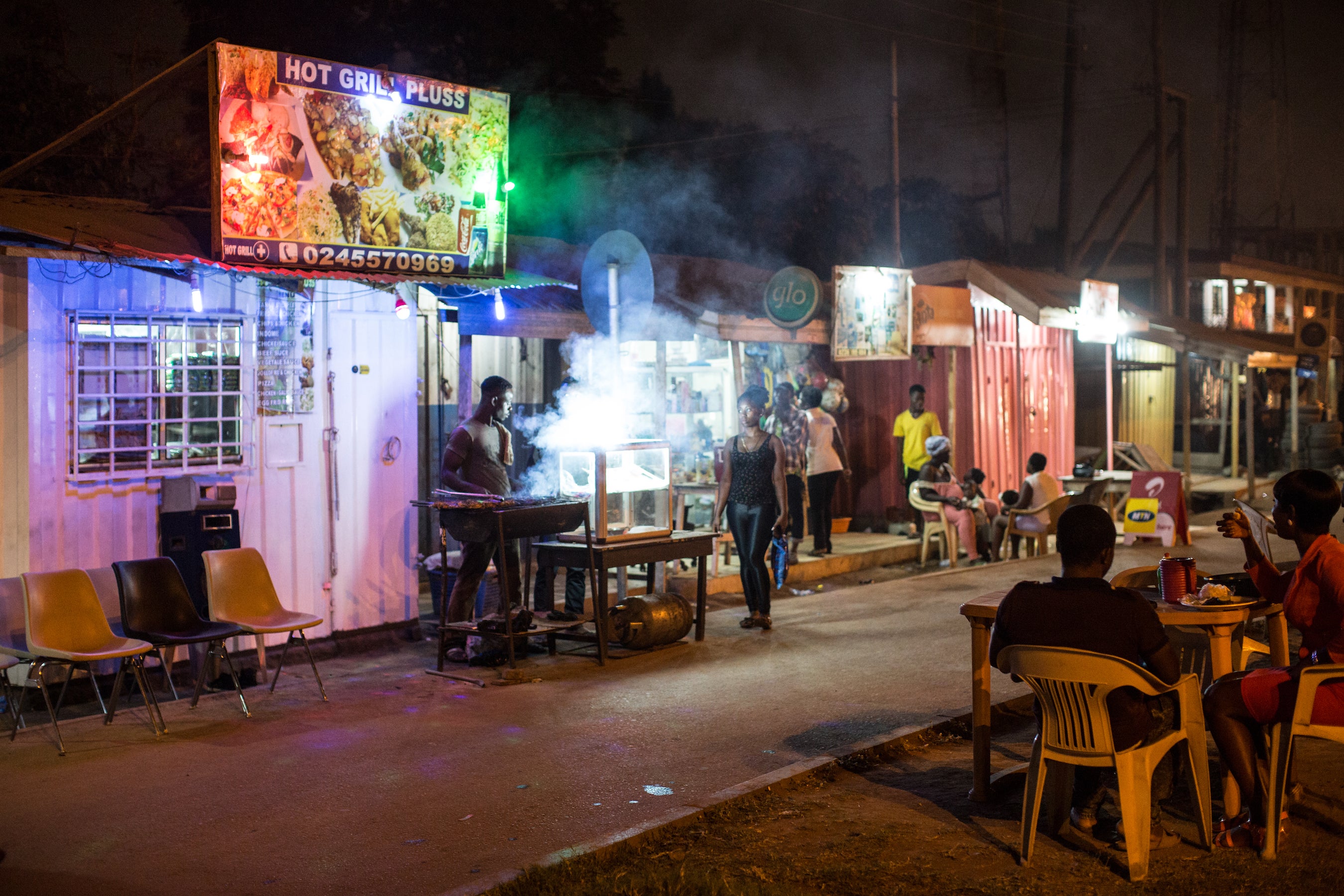 Discussions
Get Published - Build a Following
The Energy Central Power Industry Network is based on one core idea - power industry professionals helping each other and advancing the industry by sharing and learning from each other.
If you have an experience or insight to share or have learned something from a conference or seminar, your peers and colleagues on Energy Central want to hear about it. It's also easy to share a link to an article you've liked or an industry resource that you think would be helpful.