We calculated emissions due to electricity loss on the power grid – globally, it's a lot
Due to inefficiencies in global energy systems, energy falls short of even making it to the consumer, often lost in the form of waste heat.
Source:
theconversation.com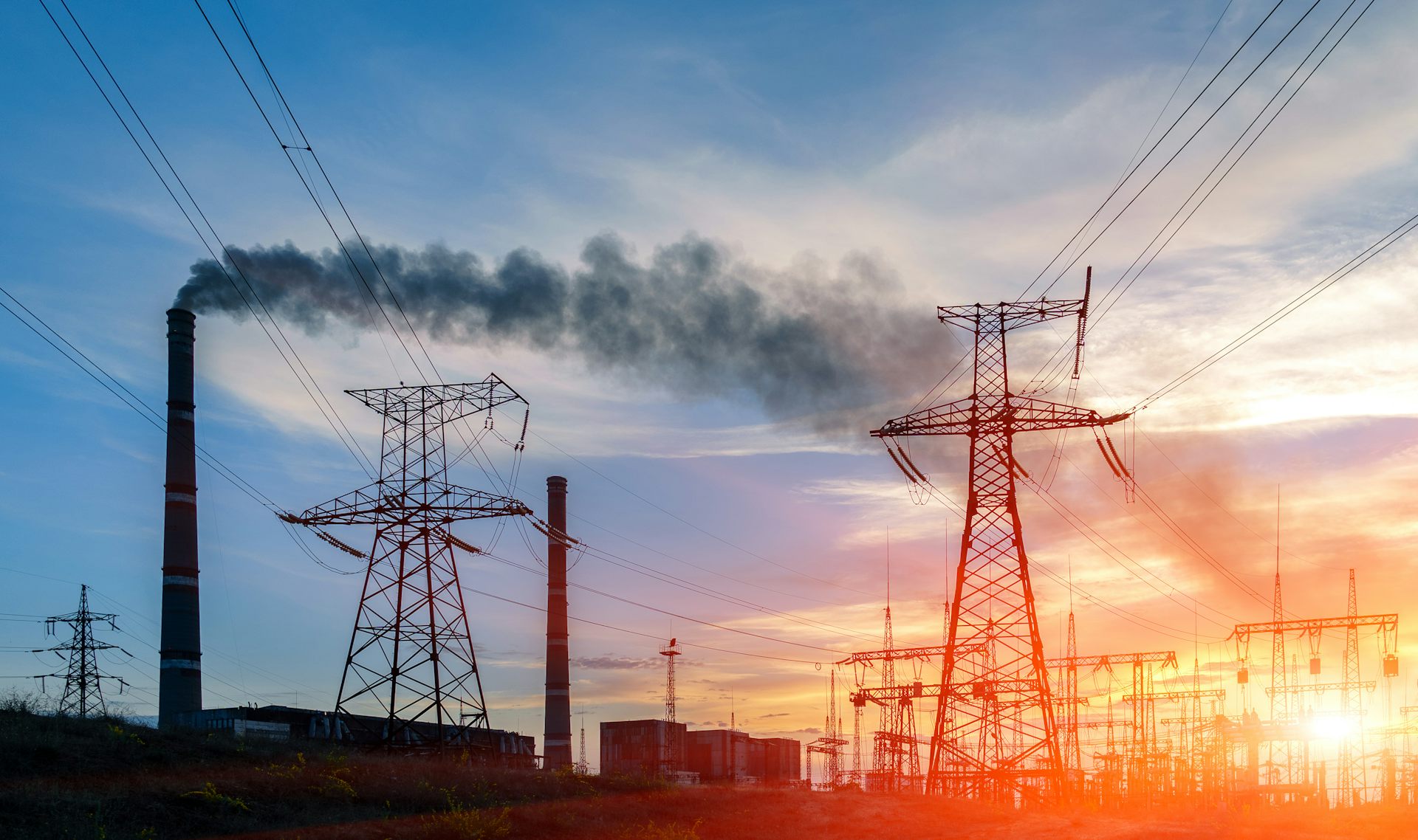 The amount of energy lost due to inefficient transmission and distribution equipment - and the impact this is having on the environment - is staggering. Please check out this informative article. Glad the ACCC Conductor technology is helping reduce transmission line losses by 30% or more, worldwide.