Sep 15, 2019 2:15 pm GMT

819 views
The Software Assurance Guardian™ (SAG™) methodology, which performs a deep background check on a software object would have detected the known vulnerability that was present in the installed software and would have prevented the software from being installed in the first place, deterring this attack completely. A SAGScore™, like a FICO Credit Score, is updated on an ongoing basis to keep the industry informed of the current level of risk associated with a software package, providing constant vigilance to help protect the bulk electric system from harm.
"Utility Dive: Energy and Utility News article describing first confirmed NERC cyber incident on electric grid in US.
Utility Dive article on first confirmed Cyber incident on the US electric grid.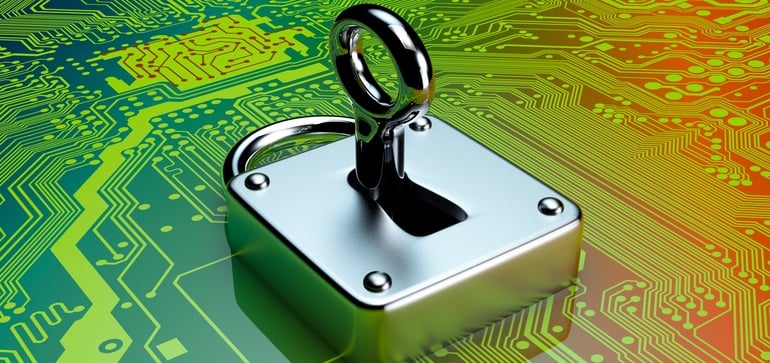 Thank Richard for the Post!
Energy Central contributors share their experience and insights for the benefit of other Members (like you). Please show them your appreciation by leaving a comment, 'liking' this post, or following this Member.