PG&E starts publicly predicting power shutoffs one week out
PG&E on Tuesday unveiled a new section of its website that forecasts the potential for power shutoffs across its service territory.
Source:
www.sfchronicle.com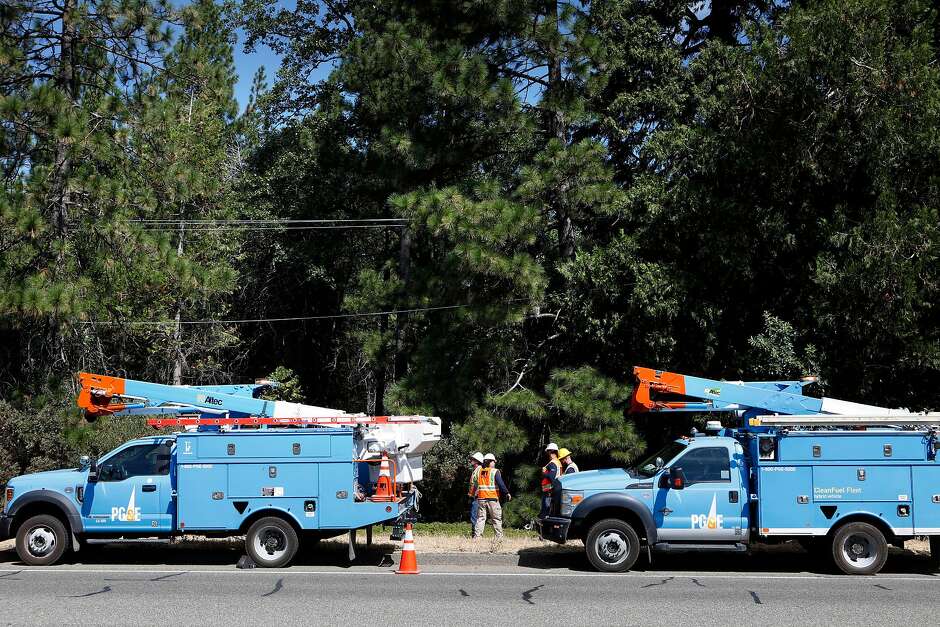 Are there any outages in the forecast?  PG&E is letting customers know on a new section of their website (PGE.com).   Now customers can view a seven day forecast that shows the potential for power shutoffs across nine geographic zones in its service territory. Before shutting off power, PG&E will considers the presence of a red flag fire-danger warning from the National Weather Service, the humidity levels and wind speed.
Thank Nevelyn for the Post!
Energy Central contributors share their experience and insights for the benefit of other Members (like you). Please show them your appreciation by leaving a comment, 'liking' this post, or following this Member.