The Generation Professionals Group is for utility professionals who work in biomass, coal, gas/oil, hydro, natural gas, or nuclear power generation fields. 
Shared Link
Nukes down, coal up and the risk US natural gas prices double again (NYSE:BTU)
At some point, we are going to need to take the foot off the neck of the U.S. oil and gas producers.
The lack of CapEx spending is the best indication our gas and oil futures have zero confidence the current administration will not levy punitive actions in the future.
The impact of doubling natural gas prices will have a mildly alarming impact not only to residential bills, but also to credit and collateral requirements in the wholesale energy trading markets.
It's pretty simple. Increased demand and reduced supply equals higher prices.
Nukes down, coal up and the risk US natural gas prices double again (NYSE:BTU)
The "export arbitrage" price is a framework for setting price in an under supplied market, and not a forecast. If US natural gas production responds to current high prices, the market will balance and prices will fall. However, if US natural gas production does not rise (EQT) (CHK) (AR) (RRC) (SWN), and rise quickly, US consumers may be looking at home heating costs and electricity bills doubling once again.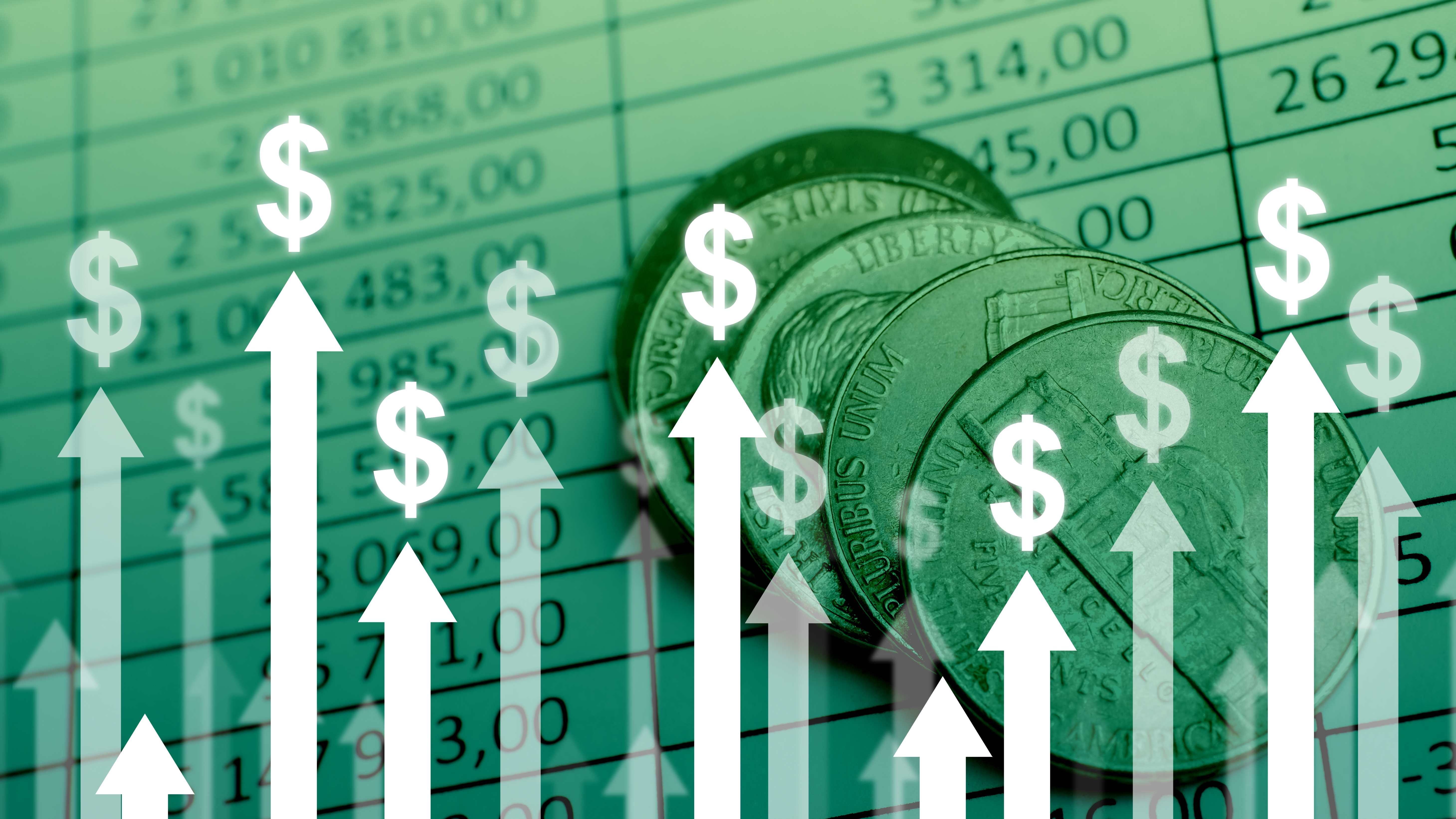 Discussions
No discussions yet. Start a discussion below.
Get Published - Build a Following
The Energy Central Power Industry Network is based on one core idea - power industry professionals helping each other and advancing the industry by sharing and learning from each other.
If you have an experience or insight to share or have learned something from a conference or seminar, your peers and colleagues on Energy Central want to hear about it. It's also easy to share a link to an article you've liked or an industry resource that you think would be helpful.