Sep 4, 2019 3:40 pm GMT

416 views
Failing capacity markets with their exorbitant price tags continue to shock and awe while Green Buyers avoid paying these high costs by taking control over their energy destiny, through the procurement of long term capacity/PPA's via Capacity Exchanges from REBA and Level Ten. But none of the Capacity Market operators seem to acknowledge that Green Buyers and their partner generators have "cracked the code for long term energy supply" via capacity exchanges that empower them to transact on their own terms. The same type of capacity exchange concept could also replace these jerry-rigged capacity markets, fuel subsidies, out of market RFP's and other "patches" being proposed by capacity market operators, but neither regulators nor capaacity market operators seem to be interested in the Green Buyers solution.
Former FERC adviser puts $5.7B price tag on PJM's clean energy market policy
Stakeholders expect a final order from the Federal Energy Regulatory Commission on the wholesale market policy intended to reduce the influence of clean energy subsidies on PJM capacity prices.
Source:
www.utilitydive.com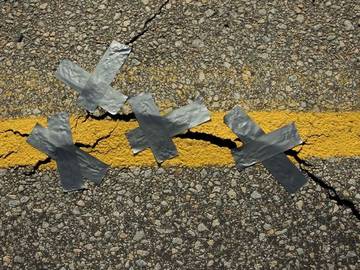 Thank Richard for the Post!
Energy Central contributors share their experience and insights for the benefit of other Members (like you). Please show them your appreciation by leaving a comment, 'liking' this post, or following this Member.