Elon Musk's Plan for One Giant Solar Farm Is a Little Insane, but Not Completely Insane
Source:
www.popularmechanics.com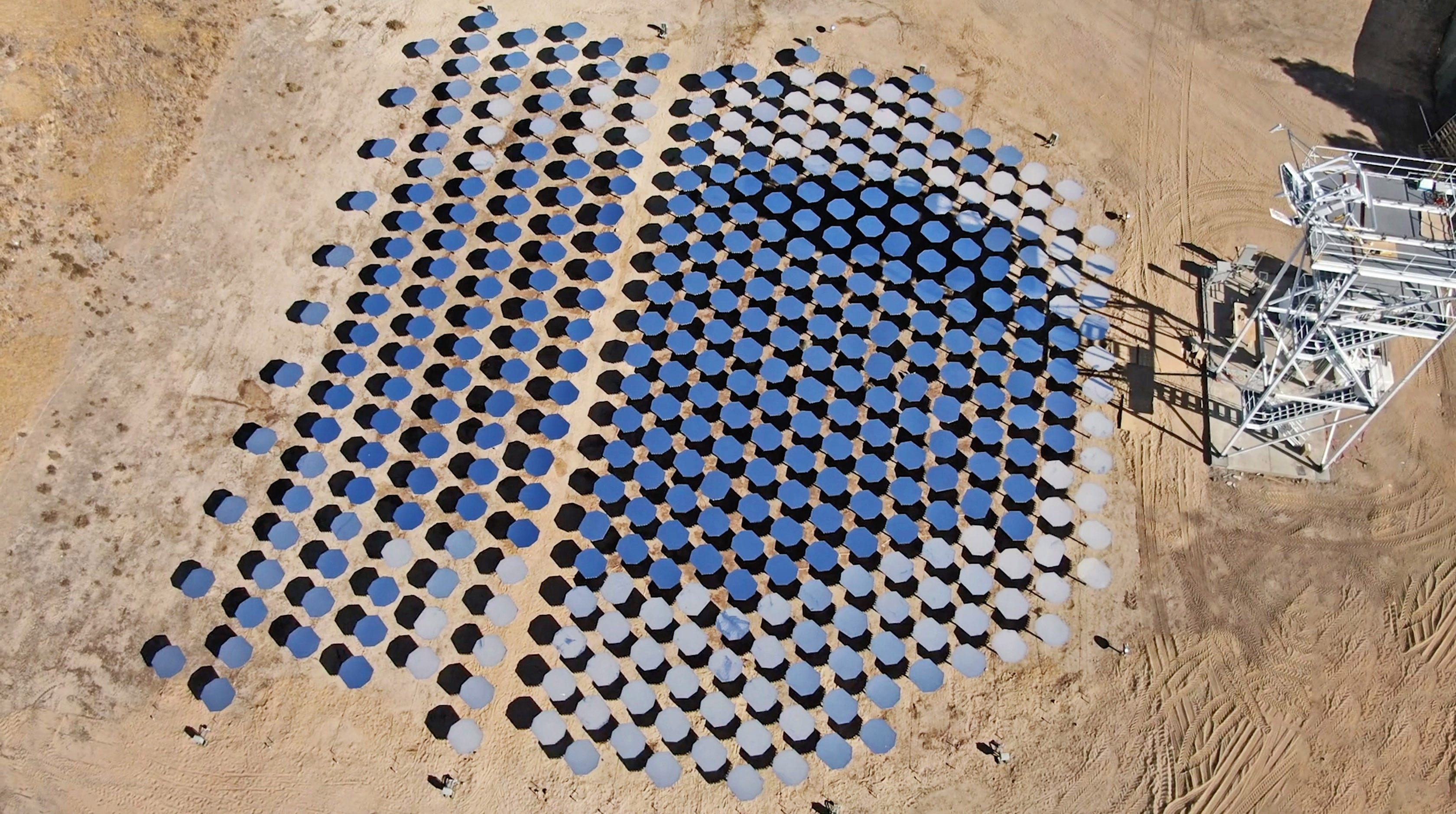 A 100-mile-by-100-mile patch of solar panels, enough to power the entire United States? Elon said the math and science checks out, but what would having one centralized power source for the entire country do to our utilities?? Would this be positive or negative for the business model?
Thank Christopher for the Post!
Energy Central contributors share their experience and insights for the benefit of other Members (like you). Please show them your appreciation by leaving a comment, 'liking' this post, or following this Member.