Mar 26, 2019 1:54 pm GMT

202 views
In 1998 Wisconsin passed a bill to streamline the approval process of grid improvement projects.  Now some are questioning the amount time allotted to review projects, like the upcoming Cardinal-Hickory Creek transmission project.  A joint venture of American Transmission Co., ITC Midwest and Dairyland Power Cooperative, the planned line would stretch more than 100 miles between Dubuque and Middleton, would save ratepayers money and deliver cheap, clean wind energy from Iowa.  
1998 law to speed approval of utility projects creates challenge in controversial power line case
As the Public Service Commission grapples with another controversial power line some opponents question whether the law allows enough time to thoroughly vet the $500 million Cardinal-Hickory Creek project.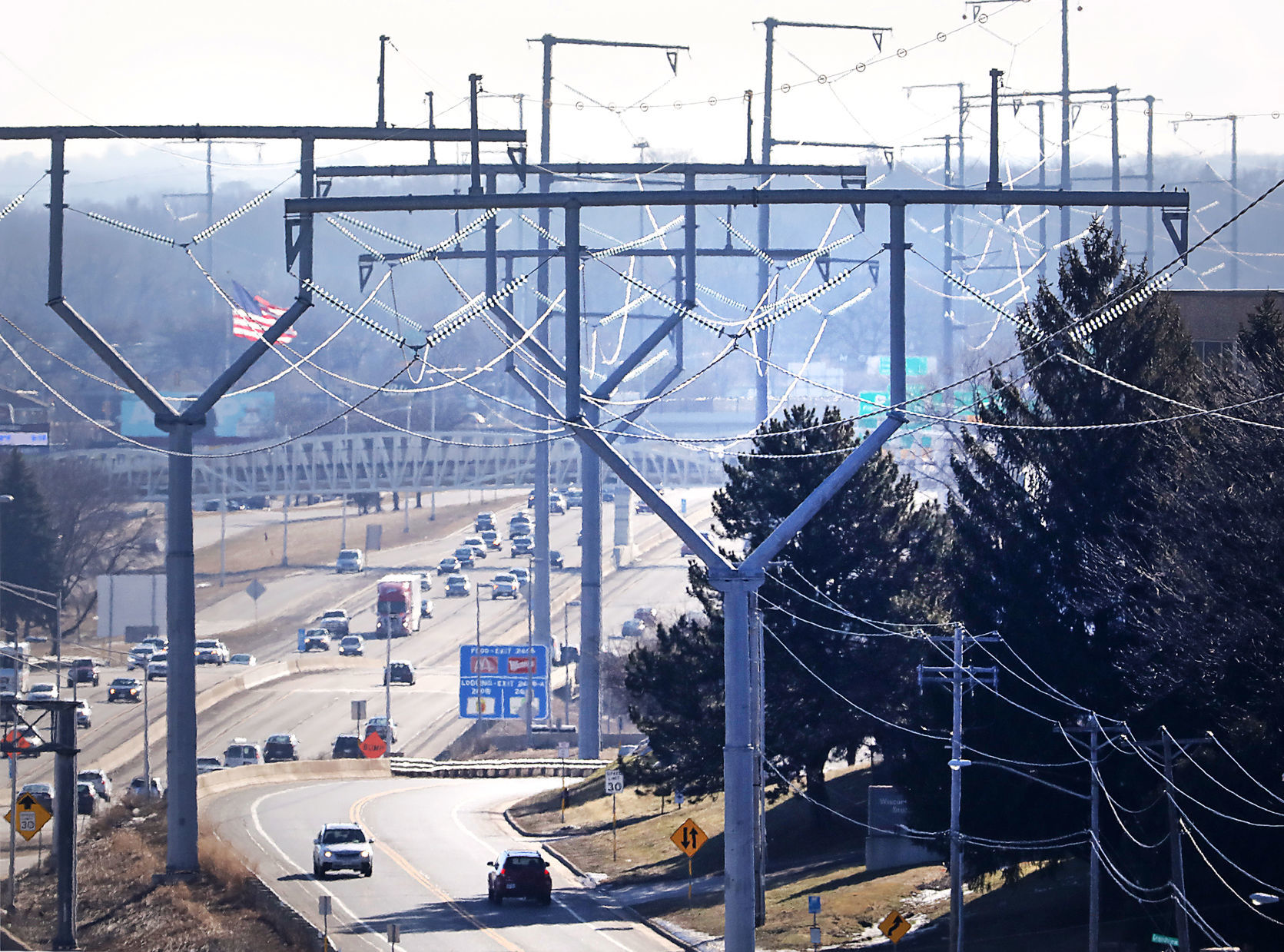 Thank Nevelyn for the Post!
Energy Central contributors share their experience and insights for the benefit of other Members (like you). Please show them your appreciation by leaving a comment, 'liking' this post, or following this Member.