World's largest "green" hydrogen pilot facility successfully commences operation
'investigating the practicality of a hybrid technology to bridge between the existing coke/coal-based blast furnace route and electric arc furnaces powered with green electricity partly generated using green hydrogen.'
Source:
www.voestalpine.com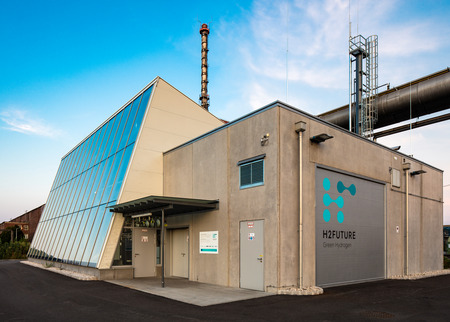 Another innovative project worth tracking, not 'green' but perhaps an important step forward on the de-carbonisation journey
Thank Charley for the Post!
Energy Central contributors share their experience and insights for the benefit of other Members (like you). Please show them your appreciation by leaving a comment, 'liking' this post, or following this Member.