This group brings together those who are interested in topics around oil and gas exploration, drilling, refining, and processing.
Shared Link
US federal judge tosses permits for ConocoPhillips' Alaska oilfield development |
Aug 22, 2021 11:58 pm GMT
A federal judge in the state of Alaska has voided permits for a ConocoPhillips' project on federal land located on the state's North Slope, leaving the future of the programme in doubt.
WHATS AT STAKE?
The US operator discovered the Willow oil play in the north-east section of the National Petroleum Reserve-Alaska in 2017. ConocoPhillips the following year said it believed between 400 million and 750 million barrels of oil equivalent were in the play, and that Willow cold produce as much as 100,000 barrels per day of oil.

WHATS HAPPENING? 
The US Bureau of Land Management (BLM) during the Trump administration approved permitting of the project. Meanwhile, the Biden administration, in spite of other moves to limit oil and gas-related activities on federal lands, defended issuing of the permits.
The Center for Biological Diversity and other environmental groups filed suit against the project in November 2020, claiming the BLM failed to take into full account the damage the Willow project would have on regional wildlife and the environment.
According to the court decision; "BLM acted contrary to law insofar as it developed its alternatives analysis based on the view that ConocoPhillips had the right to extract all possible oil and gas from its leases."
AFTERMATH
ConocoPhillips indicated in a brief statement to Upstream that it has yet to make a decision on how to proceed in the wake of the decision.
BOTTOMLINE
The decision is viewed differently by both sides of the political divide; "This is a huge victory for our climate and polar bears," said Kristen Monsell, a senior attorney for the Center for Biological Diversity. "This is a horrible decision. We are giving America over to our enemies piece by piece. The Willow project would power America with 160,000 barrels a day, provide thousands of family-supporting jobs and greatly benefit the people of Alaska." said Alaska Governor Mike Dunleavy. Which ever side you are on, make no mistake the costs and stakes will increase and it will become increasing difficult to seek approvals for the fossil fuel projects – oil companies need to take a long-term sustainable view.
US federal judge tosses permits for ConocoPhillips' Alaska oilfield development |
The decision, which could kill the Willow oil project, will likely be appealed
Source:
www.upstreamonline.com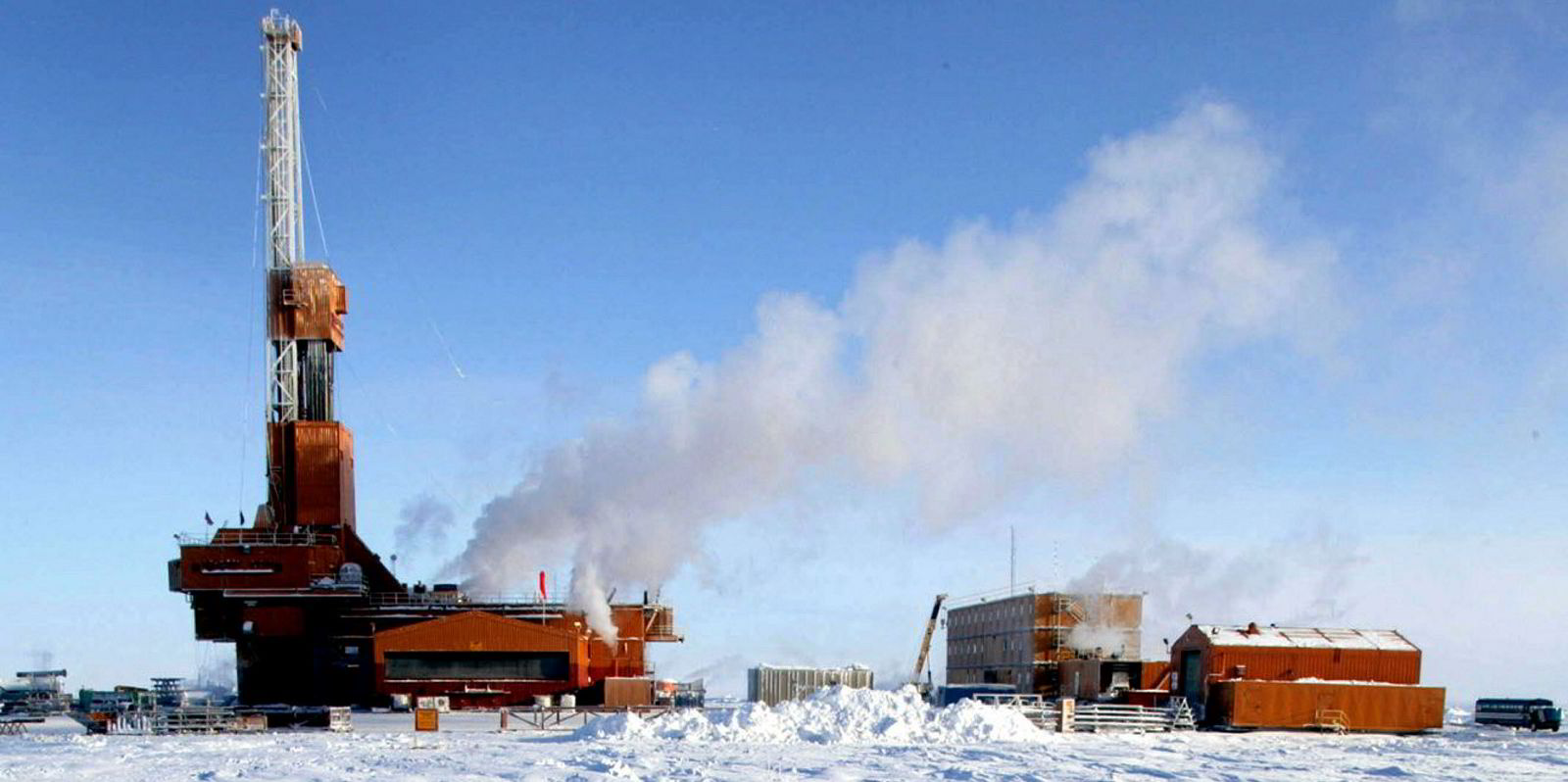 Discussions
No discussions yet. Start a discussion below.
Get Published - Build a Following
The Energy Central Power Industry Network is based on one core idea - power industry professionals helping each other and advancing the industry by sharing and learning from each other.
If you have an experience or insight to share or have learned something from a conference or seminar, your peers and colleagues on Energy Central want to hear about it. It's also easy to share a link to an article you've liked or an industry resource that you think would be helpful.