Shell Starts Wind Measurement Campaign off South Korea, Deploys EOLOS Floating LiDAR | Offshore Wind
An EOLOS floating LiDAR has been deployed off the South Korean coast, as part of a measurement campaign for an offshore wind project being developed by Shell and CoensHexicon.
Source:
www.offshorewind.biz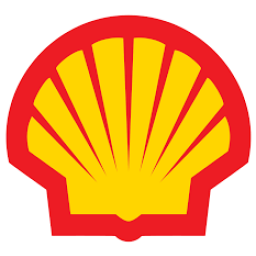 A couple of points of interest from this seemingly innocuous industry news piece. Firstly it's Shell, an oil and gas major commissioning the surveys. Secondly that it's off South Korea a new entrant to offshore  wind and also harbouring significant hydrogen ambitions.If this topic interests you why not join me at the Business Opportunities for Offshore Wind https://bit.ly/3jTTUhQ Professional Group
Thank Charley for the Post!
Energy Central contributors share their experience and insights for the benefit of other Members (like you). Please show them your appreciation by leaving a comment, 'liking' this post, or following this Member.