This group brings together those who are interested in topics around oil and gas exploration, drilling, refining, and processing.
Shared Link
Self-reliance crucial to African transition | Upstream Online
Source of the Problem?
Friends of the Earth (FoE) — which will appeal the judgement — that wants to stop the UK government providing $1.15 billion of finance to TotalEnergies' $20 billion Mozambique LNG project.
The Issue - African Countries Concern
The classic injustice that developed countries have had the advantage of developing their fossil fuels, but seek to prevent their under-developed neighbours from securing the same advantage, condemning developing countries to continuing poverty
Possible Solution
If Western countries are increasingly unable to fund fossil fuel projects, how can industrializing countries — in Africa, for example — develop indigenous oil and gas resources, particularly for domestic use?
The main alternative would appear to be Asian lenders, with the result that the West's influence could lessen on the fast-growing continent — a major source of the metals and rare earths needed for the transition.
African nations are working on a plan to self-fund fossil fuel schemes, with suggestions that state-owned Nigerian National Petroleum Corporation and Cairo-based Afreximbank are eyeing the creation of an African energy bank
BOTTOMLINE
The Ukraine war has shown, the more self-reliant a country is for energy supplies, the better it copes with external shocks.
Self-reliance crucial to African transition | Upstream Online
UK court case highlights waning ability of export credit agencies to fund fossil fuel projects
Source:
www.upstreamonline.com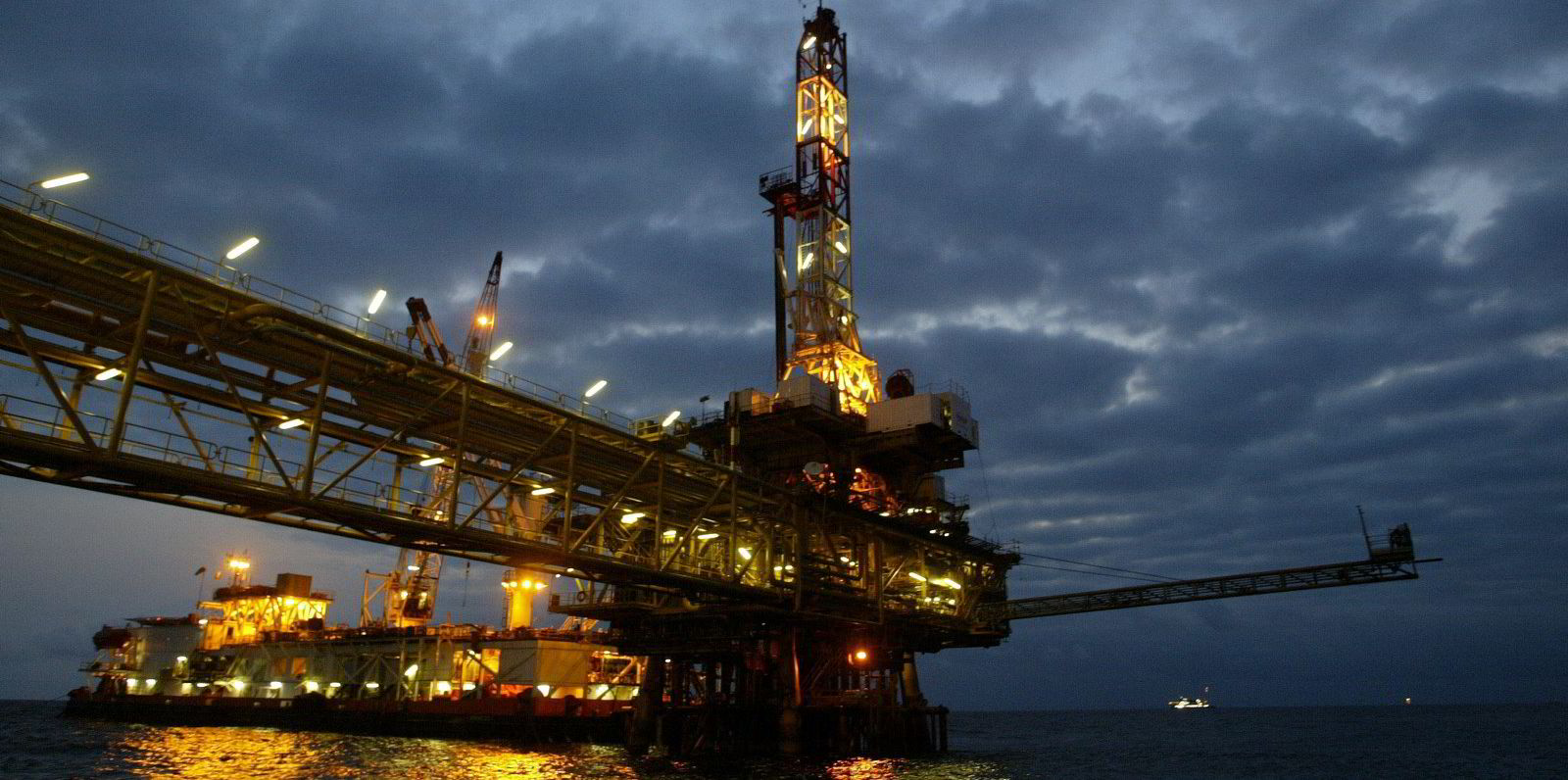 Discussions
No discussions yet. Start a discussion below.
Get Published - Build a Following
The Energy Central Power Industry Network is based on one core idea - power industry professionals helping each other and advancing the industry by sharing and learning from each other.
If you have an experience or insight to share or have learned something from a conference or seminar, your peers and colleagues on Energy Central want to hear about it. It's also easy to share a link to an article you've liked or an industry resource that you think would be helpful.