Rigs may act as 'stepping stones' for marine life
Other offshore structures such as wind turbines could also play a similar role, say scientists.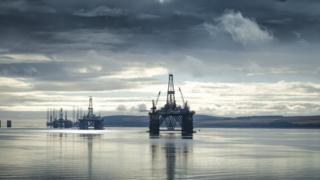 Decommissioning of oil and gas infrastructure comes with eye-watering costs but, much to the oil and gas industry's relief, alternatives are being explored.

Join me on 25 August;
Thank Charley for the Post!
Energy Central contributors share their experience and insights for the benefit of other Members (like you). Please show them your appreciation by leaving a comment, 'liking' this post, or following this Member.