Report: Hydrogen for the energy transition
The Netherlands has unveiled a Multi-year Programmatic Approach for Hydrogen (MPAH) which aims to accelerate implementation of hydrogen technologies and ensure they are "substantially embedded"...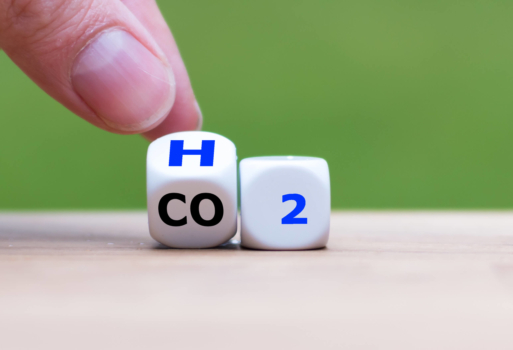 The Dutch have come up with a nuanced programme for hydrogen.  I'm detailing the synergies between offshore wind and a future hydrogen economy for an article and course to follow shortly. The Dutch multi-year programmatic approach for hydrogen is elaborated in the five separate but interrelated components detailed in the article. Dr Massey and my recent podcast may interest the community:
:
Thank Charley for the Post!
Energy Central contributors share their experience and insights for the benefit of other Members (like you). Please show them your appreciation by leaving a comment, 'liking' this post, or following this Member.