This group brings together those who are interested in topics around oil and gas exploration, drilling, refining, and processing.
Shared Link
Renewable hydrogen partnership between Oman and BP
Oman
Oman and BP sign renewable hydrogen partnership on mega-gigawatt scale
That agreement will have BP capturing and evaluating data regarding solar and wind energy on 8,000 square kilometers of land. That land size is an area five times as large as the size of Greater London. 
The goal will be to support the country's government in approving the potential development of clean energy hubs in the region of the solar and wind farms.
Stay informed with key stakeholders at:Hydrogen Oman Professionals Group
Renewable hydrogen partnership between Oman and BP
Oman announced an agreement with BP, in which the energy giant will support the country's development of mega-gigawatts of renewable hydrogen
Source:
www.hydrogenfuelnews.com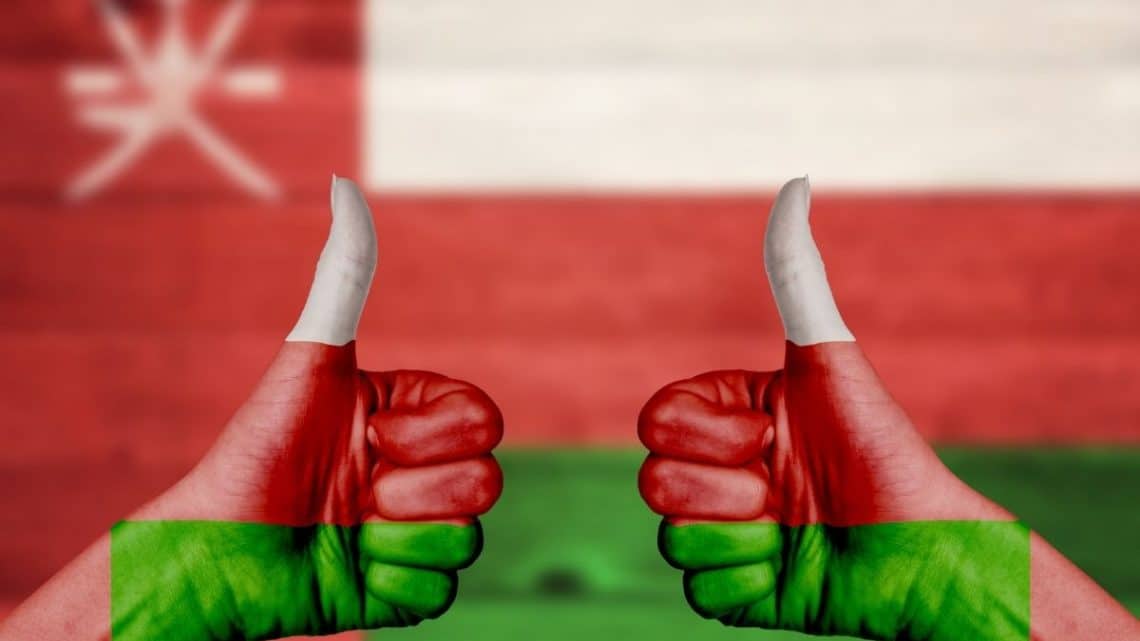 Discussions
No discussions yet. Start a discussion below.
Get Published - Build a Following
The Energy Central Power Industry Network is based on one core idea - power industry professionals helping each other and advancing the industry by sharing and learning from each other.
If you have an experience or insight to share or have learned something from a conference or seminar, your peers and colleagues on Energy Central want to hear about it. It's also easy to share a link to an article you've liked or an industry resource that you think would be helpful.