Political Uncertainties Hover on Ukraine's Gas Investment Drive, Says GlobalData - GlobalData
Ukraine is organizing a series of licensing rounds for 2019 with the goal of increasing its gas production, but the political risks linked to the...
Source:
www.globaldata.com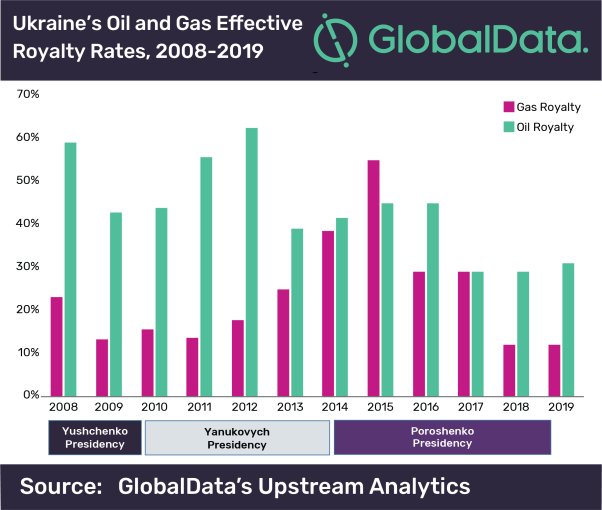 Thank Alessandro for the Post!
Energy Central contributors share their experience and insights for the benefit of other Members (like you). Please show them your appreciation by leaving a comment, 'liking' this post, or following this Member.