Sep 18, 2019 11:30 am GMT

1493 views
Oil sank from a 3 ½-month high amid signs Saudi Arabia is restoring production after a debilitating weekend attack on key installations.

Futures closed 6.5% lower in London after the Saudi state oil company said it revived 41% of capacity at a key crude-processing complex just days after a devastating aerial attack that wrecked vital equipment and rocked global energy markets. The global benchmark sank to an intraday low of $63.55 a barrel.

The announcement followed conflicting media reports about the pace and probable duration of Saudi Aramco's efforts to repair the damaged Abqaiq facility. Despite the kingdom's reassurances at a media briefing in Jeddah, crude remained almost 7% higher than the pre-attack price, a signal of the risk premium factored in by traders.

The Saudis pledged to lift output capacity to 11 million barrels a day by the end of this month and grow to 12 million in November, Energy Minister Prince Abdulaziz bin Salman said at the briefing. Customers will be getting their supplies, and the company will tap reserves if needed to fulfill commitments, he said.
The obvious oil price fallout from the recent strike in Saudi Arabia continues, but forecasterssee the restoration calming market fears
Oil sinks from a three-and-a-half month high
Saudi output restoration calms market fears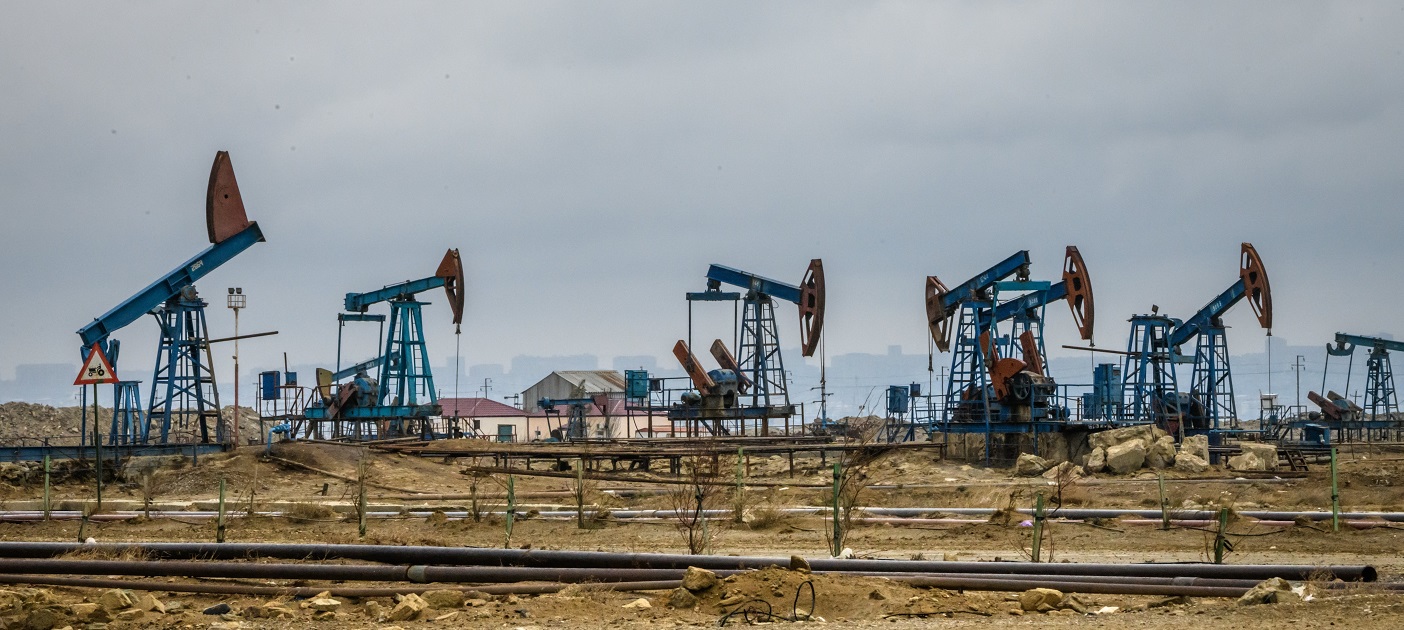 Thank Matt for the Post!
Energy Central contributors share their experience and insights for the benefit of other Members (like you). Please show them your appreciation by leaving a comment, 'liking' this post, or following this Member.