Offshore wind to power giant green-hydrogen carbon-neutral aviation-fuel plant | Recharge
Groundbreaking 700MW Westküste 100 project in Germany could solve problem of curtailed wind production, writes Leigh Collins
Source:
www.rechargenews.com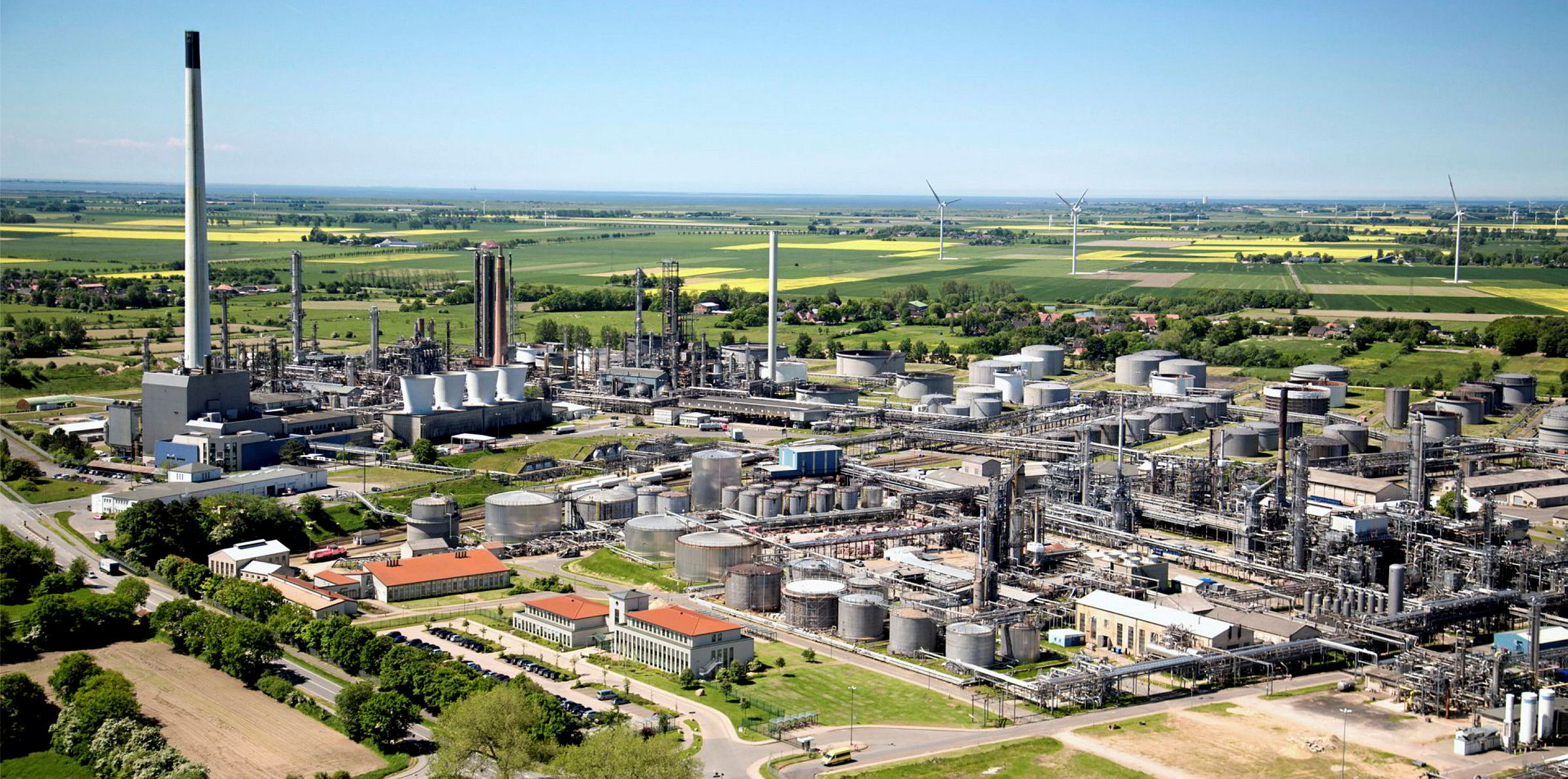 A holistic approach to how an oil refinery could transition towards low-carbon.
Thank Klaus for the Post!
Energy Central contributors share their experience and insights for the benefit of other Members (like you). Please show them your appreciation by leaving a comment, 'liking' this post, or following this Member.