This group brings together those who are interested in topics around oil and gas exploration, drilling, refining, and processing.
Shared Link
Lipstick, meet pig: US frackers' hopeless ESG beauty parade won't wash with investors
The US fracking industry is redoubling efforts to convince investors that the energy transition will not put it out of business. Environmental, social and governance (ESG) matters featured heavily in last month's frenzy of defensive M&A deals, as the atomised and debt-bloated shale sector seeks to consolidate in the face of a prolonged oil price downturn. The problem for the shale industry is that access to finance has already dried up. This belated push to burnish questionable environmental credentials cannot reverse recent years of brutal Wall Street losses from bankrolling unconventional oil and gas extraction.
Lipstick, meet pig: US frackers' hopeless ESG beauty parade won't wash with investors
American shale oil producers are unleashing a torrent of ESG obfuscation on capital markets in a desperate pitch to green investors. It is destined to fail.
Source:
energyflux.substack.com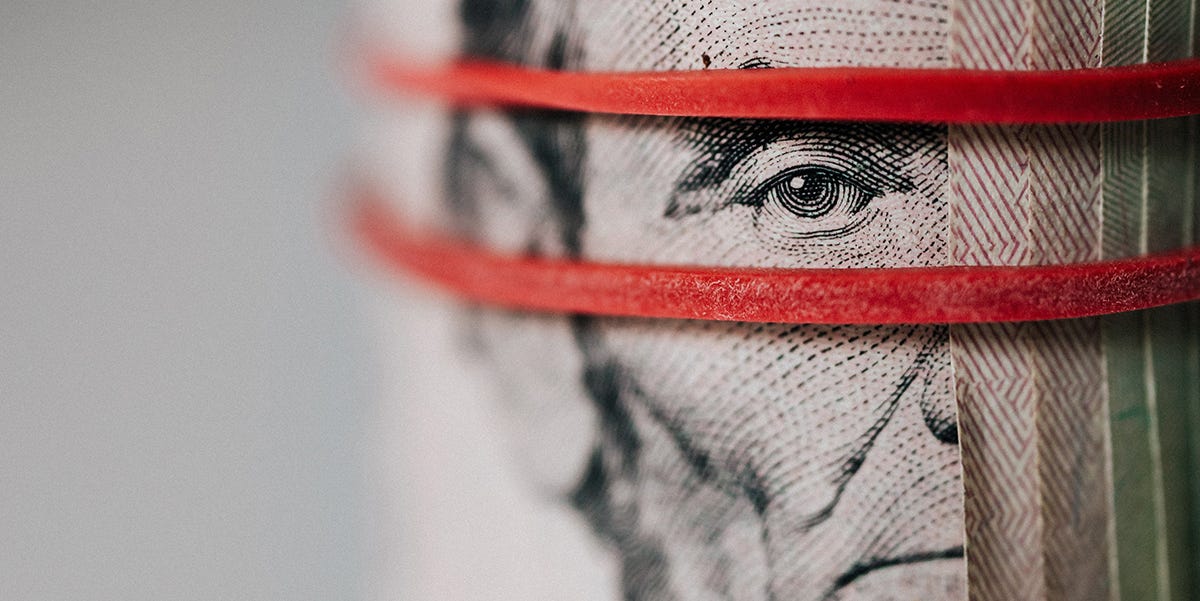 Discussions
Spell checking: Press the CTRL or COMMAND key then click on the underlined misspelled word.
Get Published - Build a Following
The Energy Central Power Industry Network is based on one core idea - power industry professionals helping each other and advancing the industry by sharing and learning from each other.
If you have an experience or insight to share or have learned something from a conference or seminar, your peers and colleagues on Energy Central want to hear about it. It's also easy to share a link to an article you've liked or an industry resource that you think would be helpful.